Note: This question is part of a series of questions that present the same scenario. Each question in the series contains a unique solution that might meet the stated goals. Some question sets might have more than one correct solution, while others might not have a correct solution.

After you answer a question in this sections, you will NOT be able to return to it. As a result, these questions will not appear in the review screen.

Your network contains an Active Directory domain named adatum.com. The domain contains two DHCP servers named Server1 and Server2.

Server1 has the following IP configuration.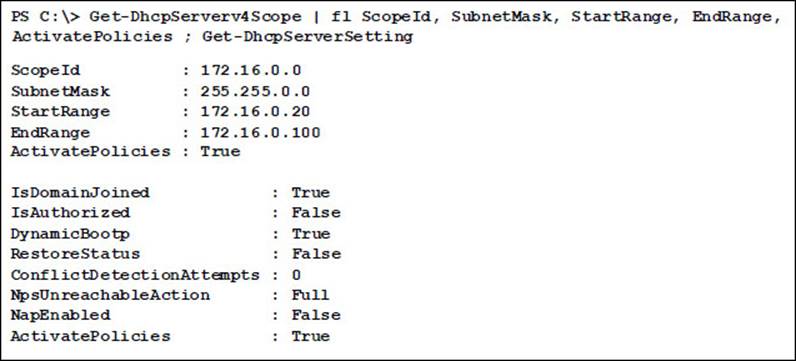 Server2 has the following IP configuration.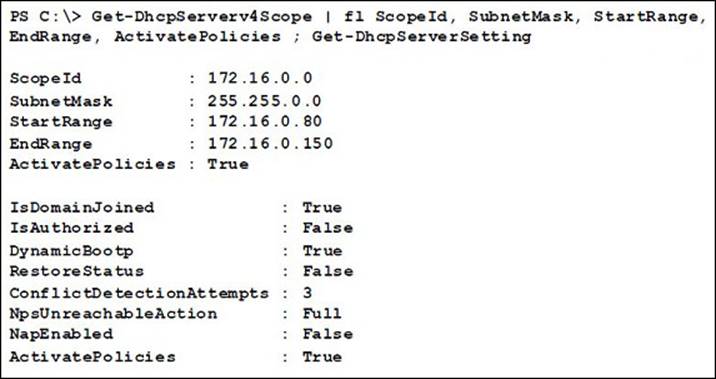 Some users report that sometimes they cannot access the network because of conflicting IP addresses.

You need to configure DHCP to avoid leasing addresses that are in use already.

Solution: On Server2, you modify the ConflictDetectionAttempts value for IPv4.

Does this meet the goal?
A . Yes
B . No
Answer: B