SIMULATION
Project 1 of 7: Tailspin Toys

Overview
You recently opened an online toy store. You have sold products to 500 individual customers. You are evaluating customer data and order data.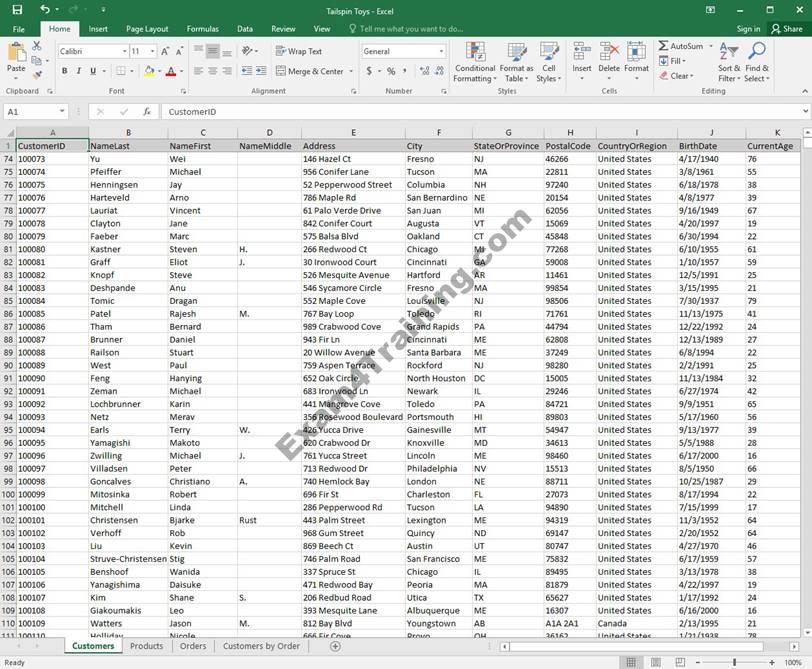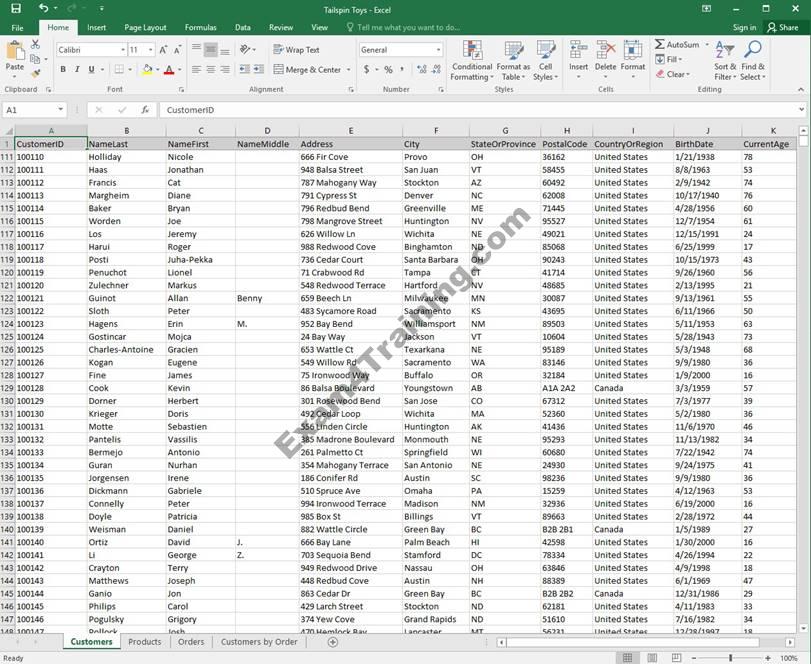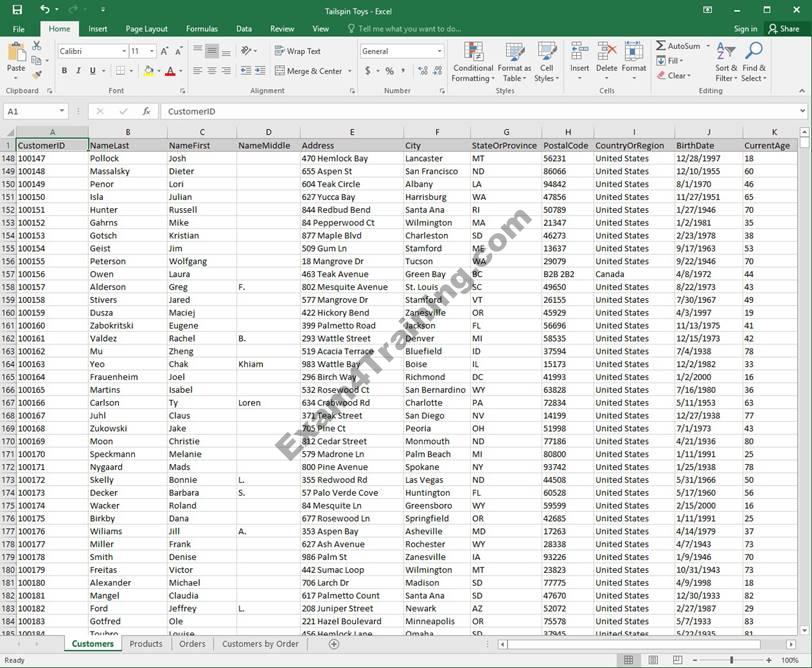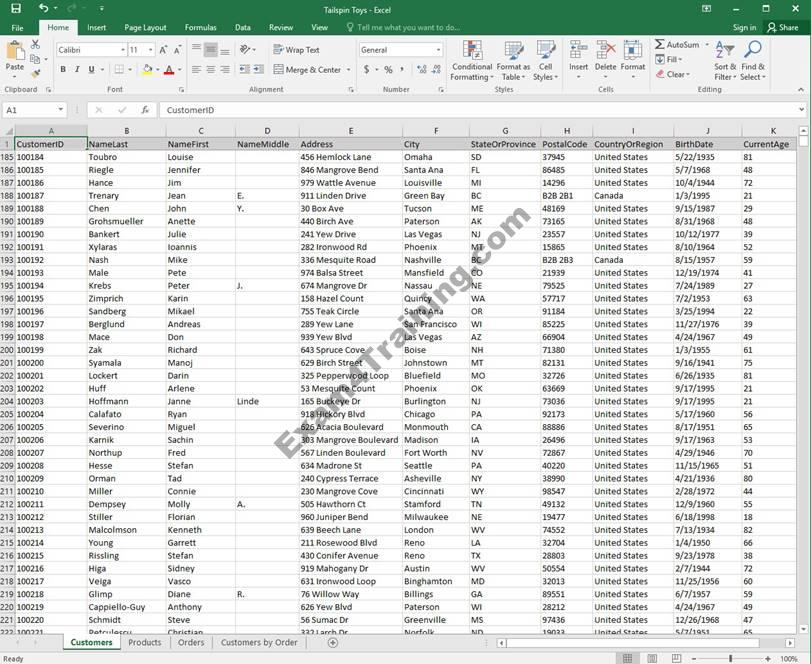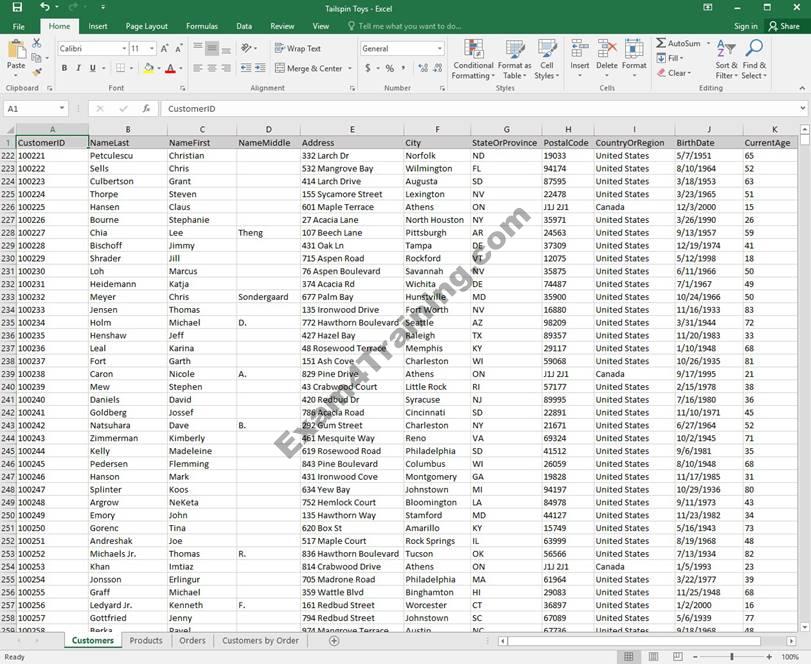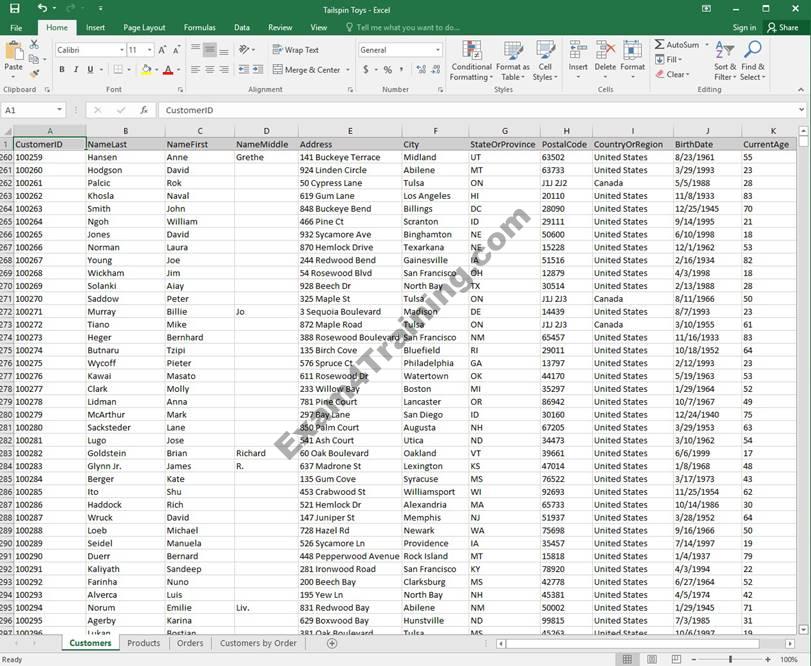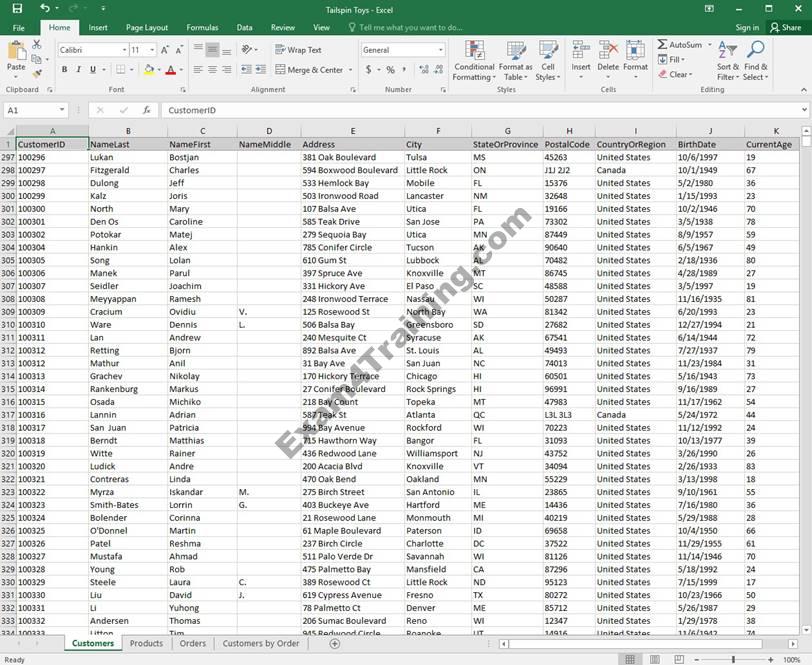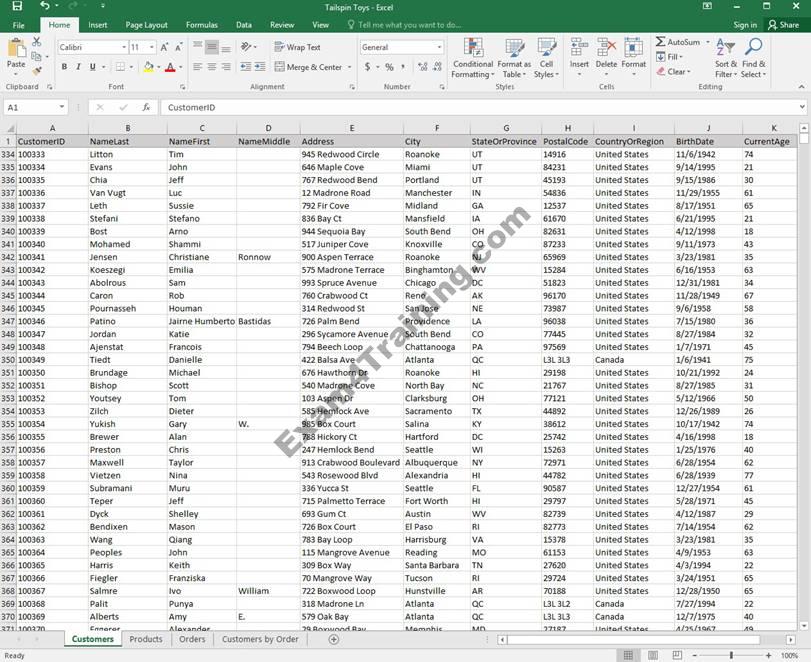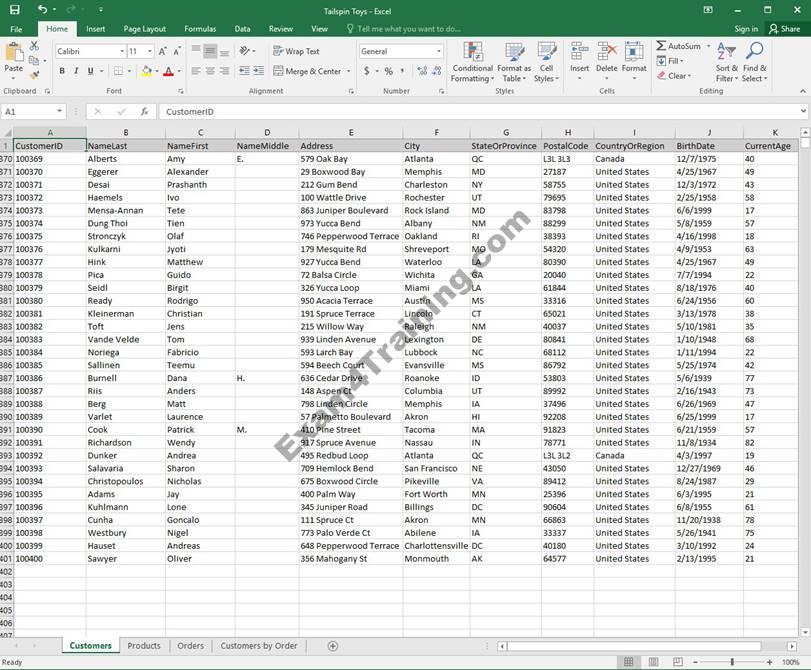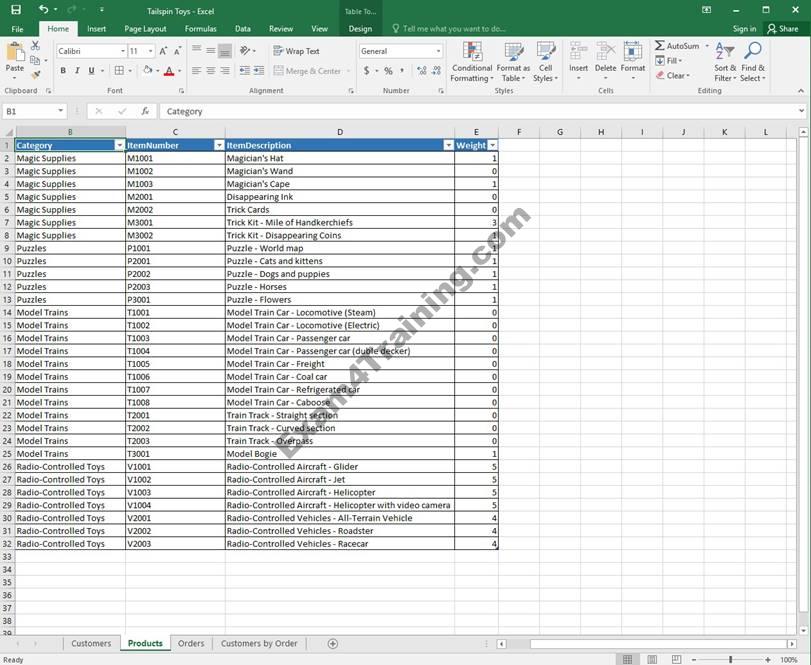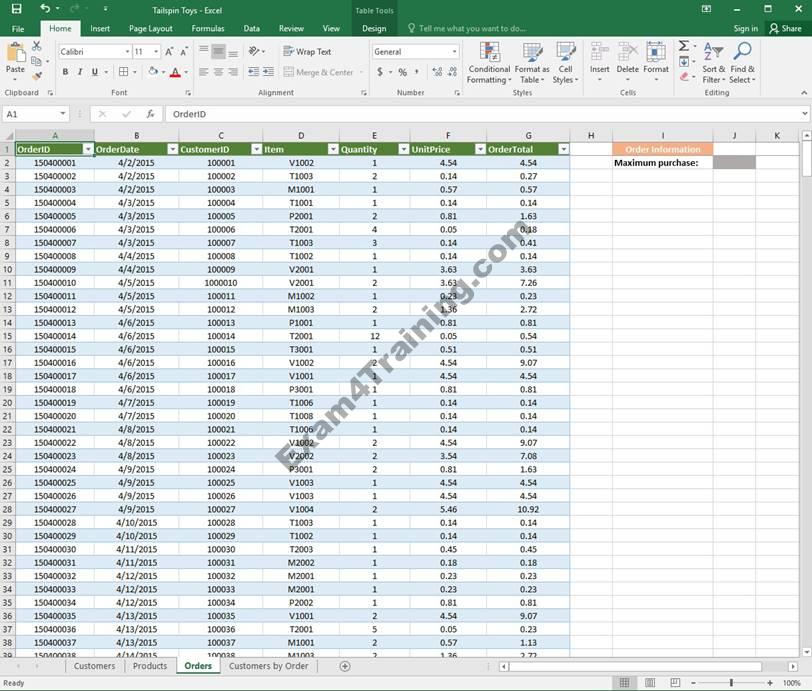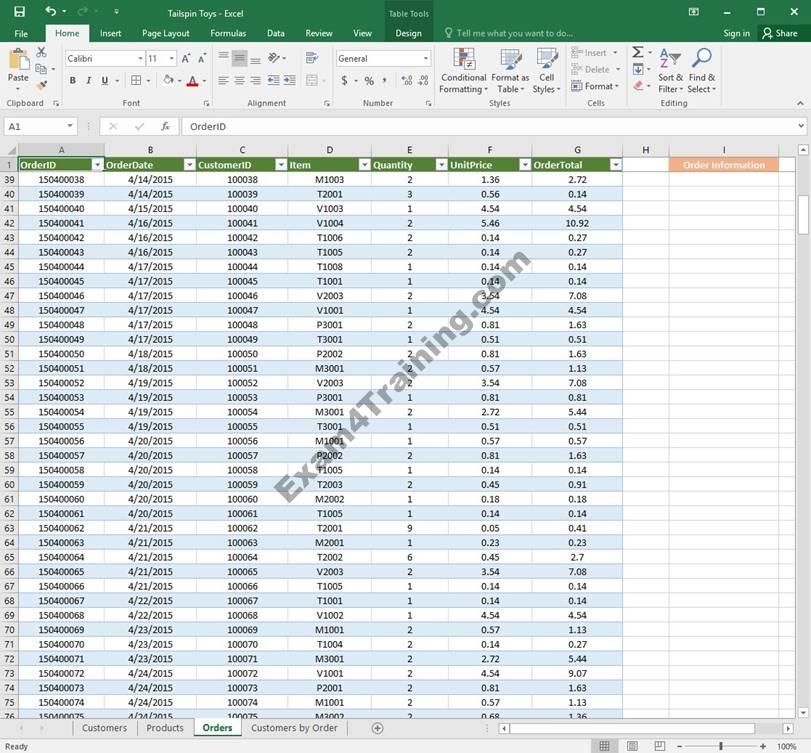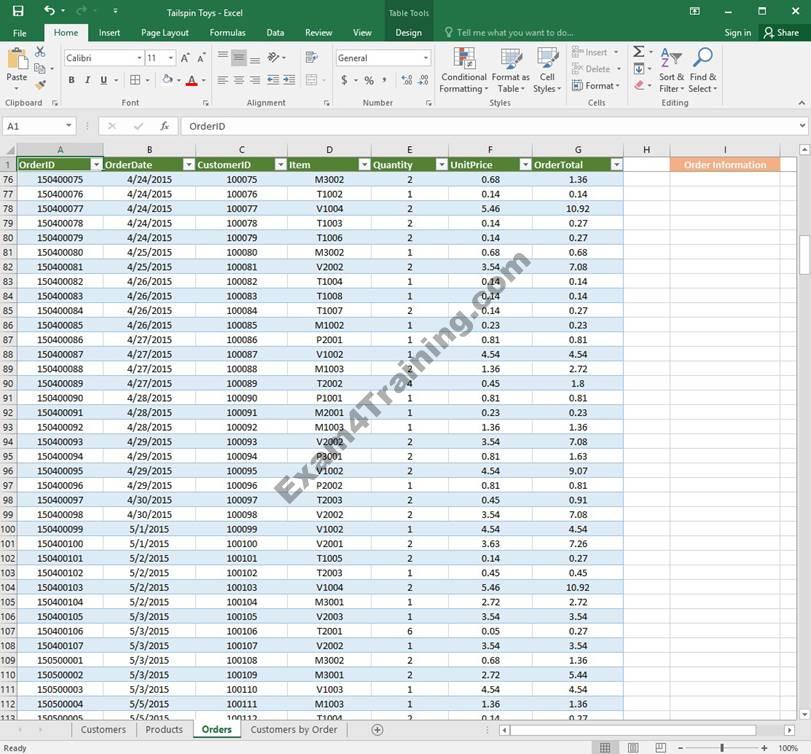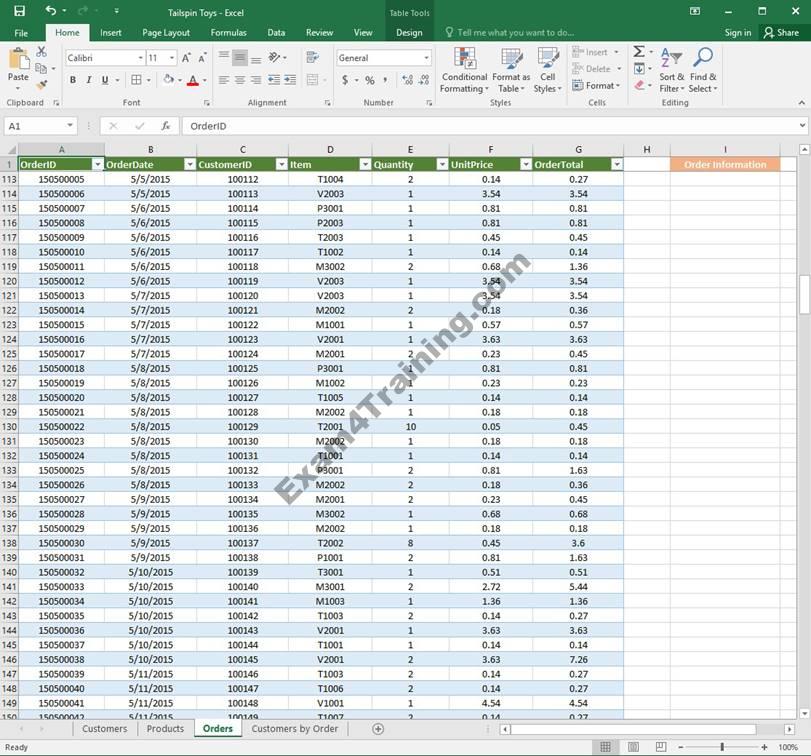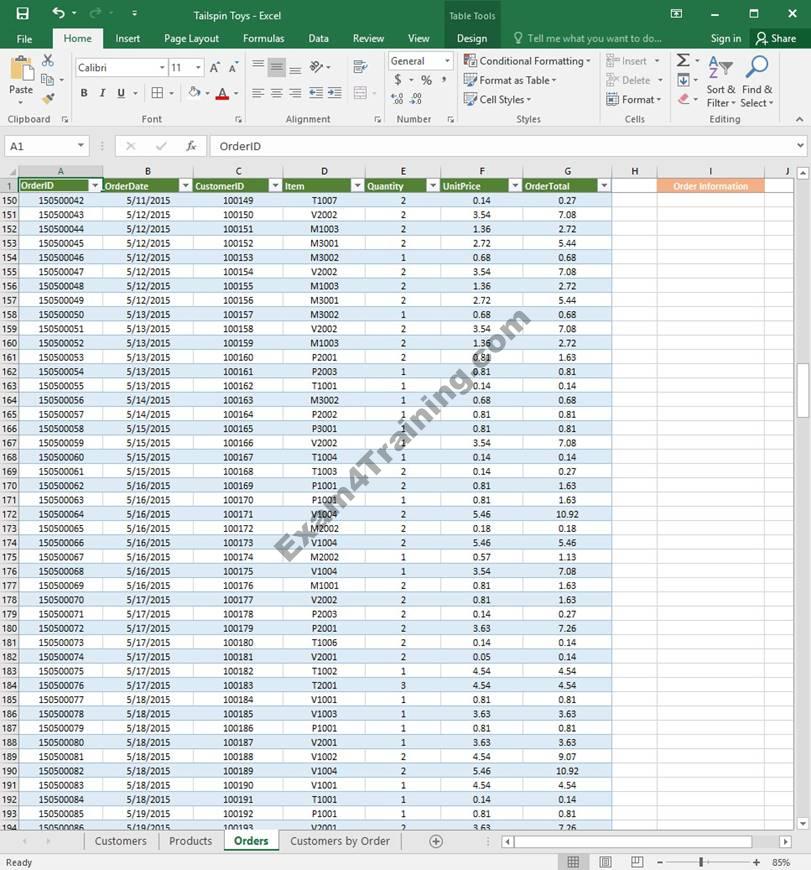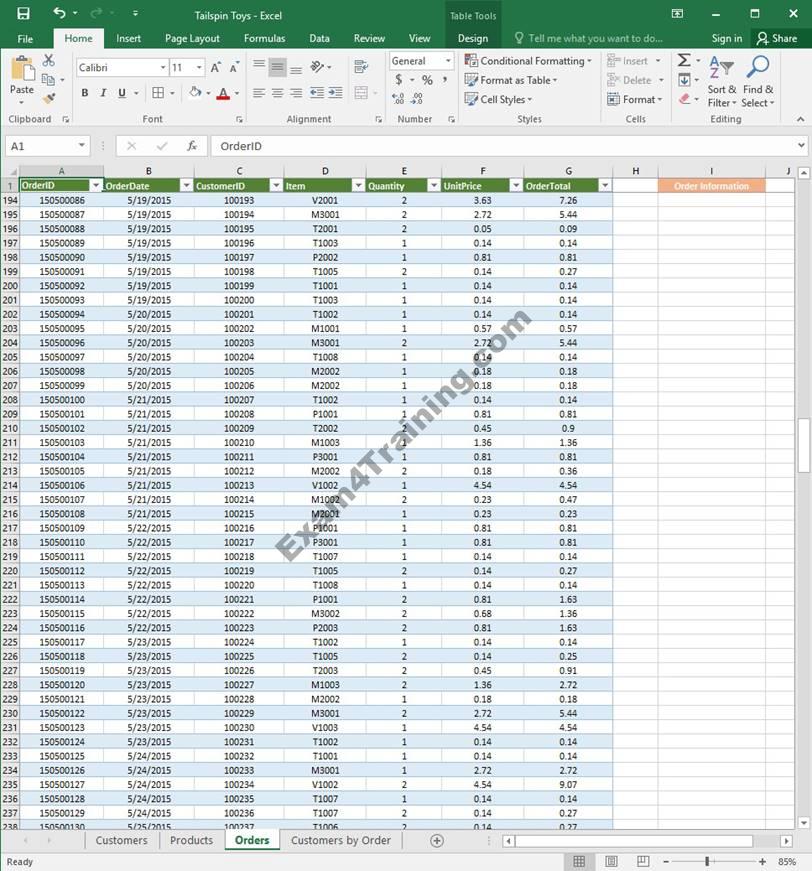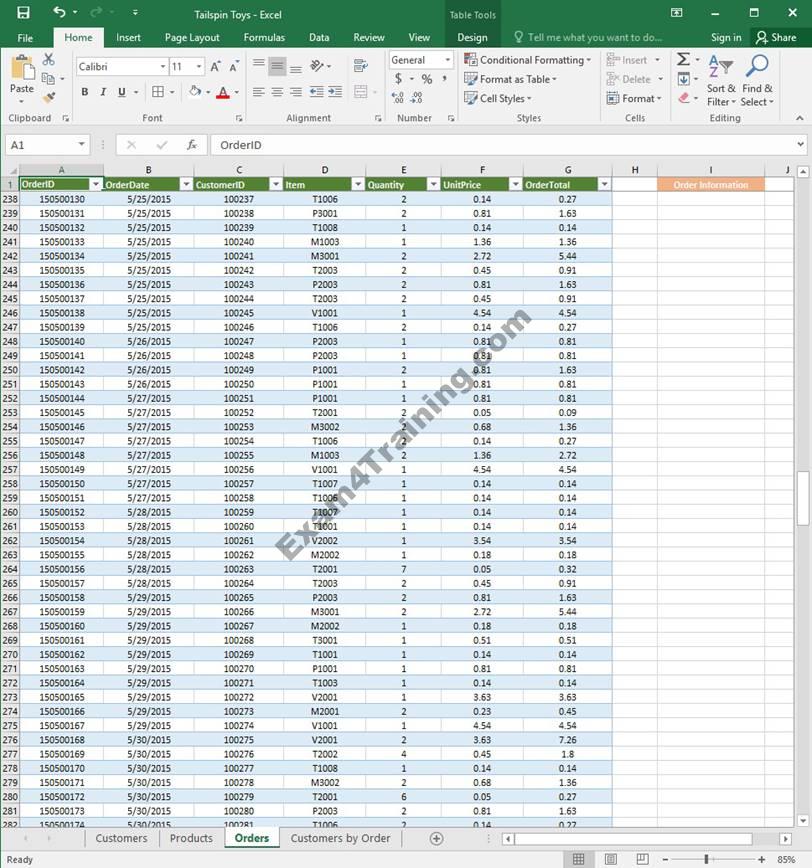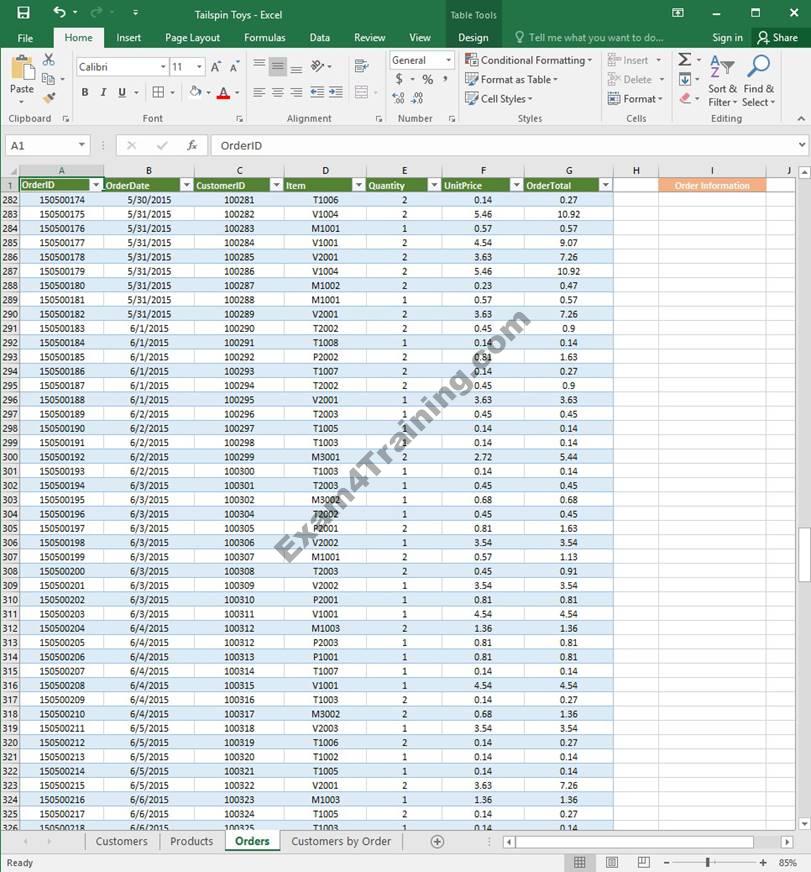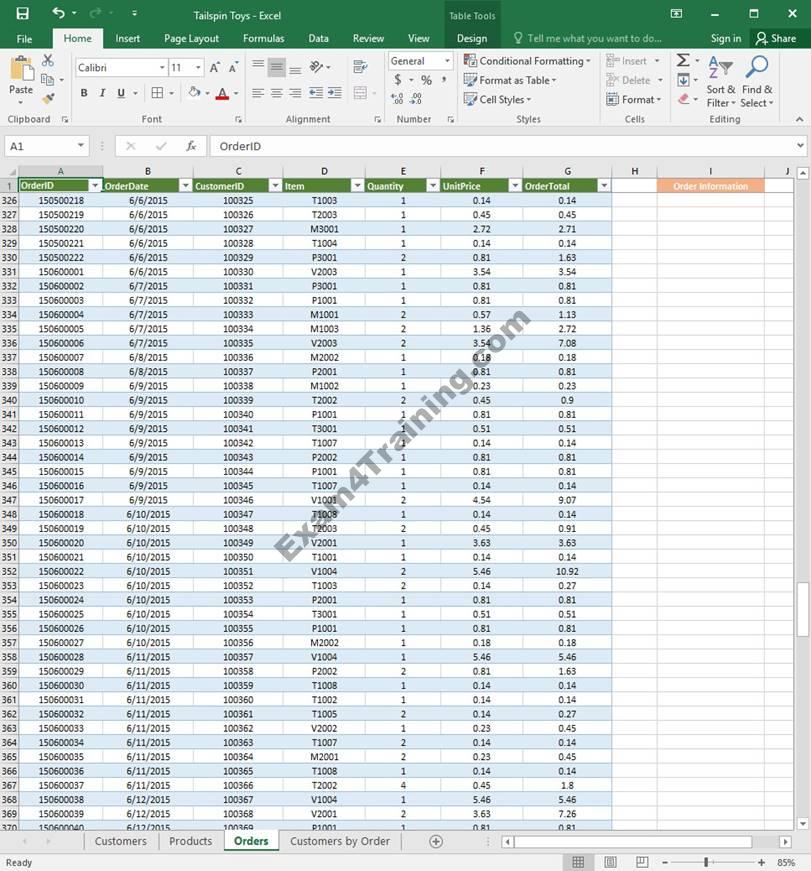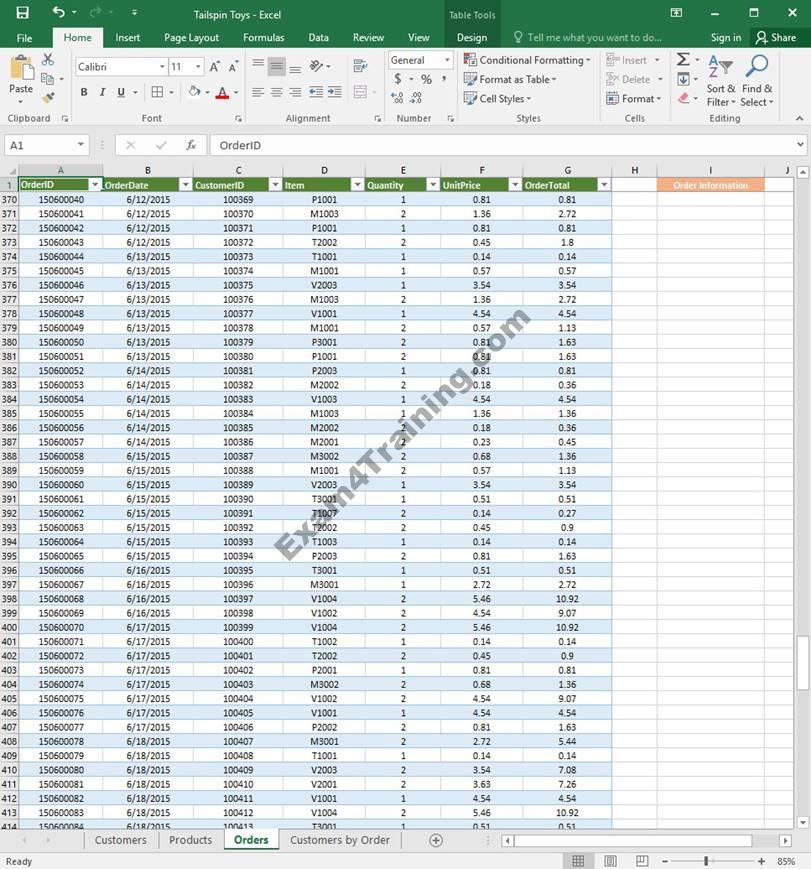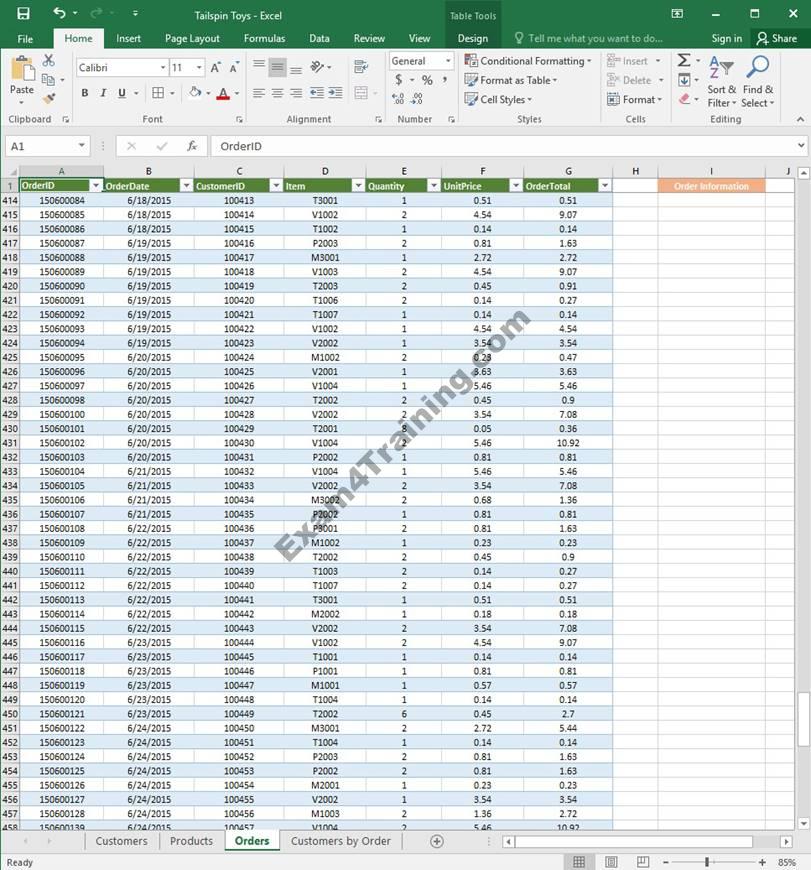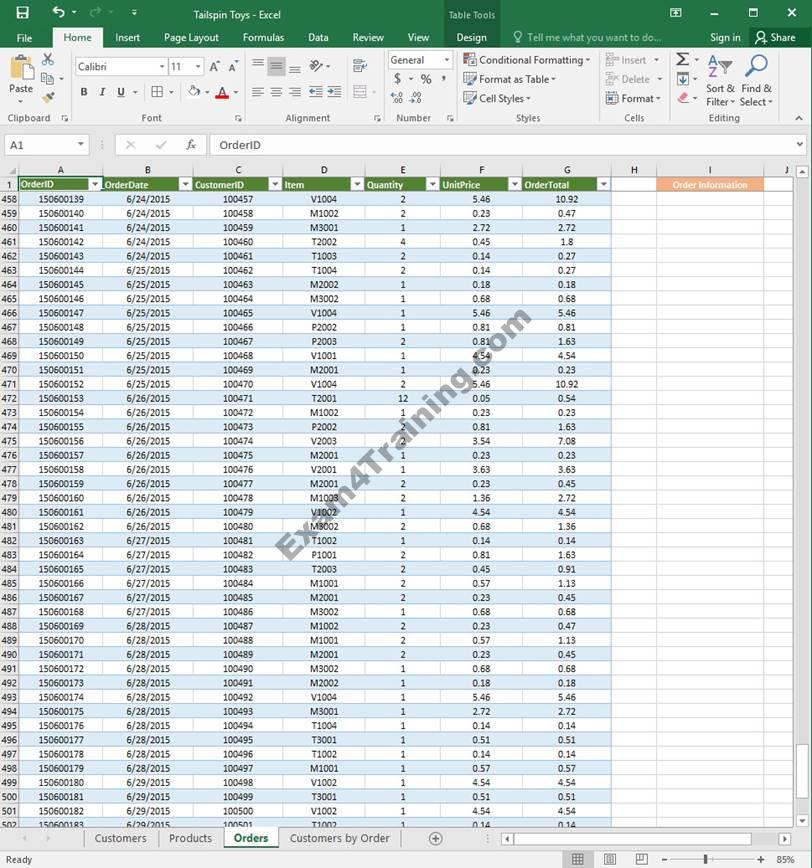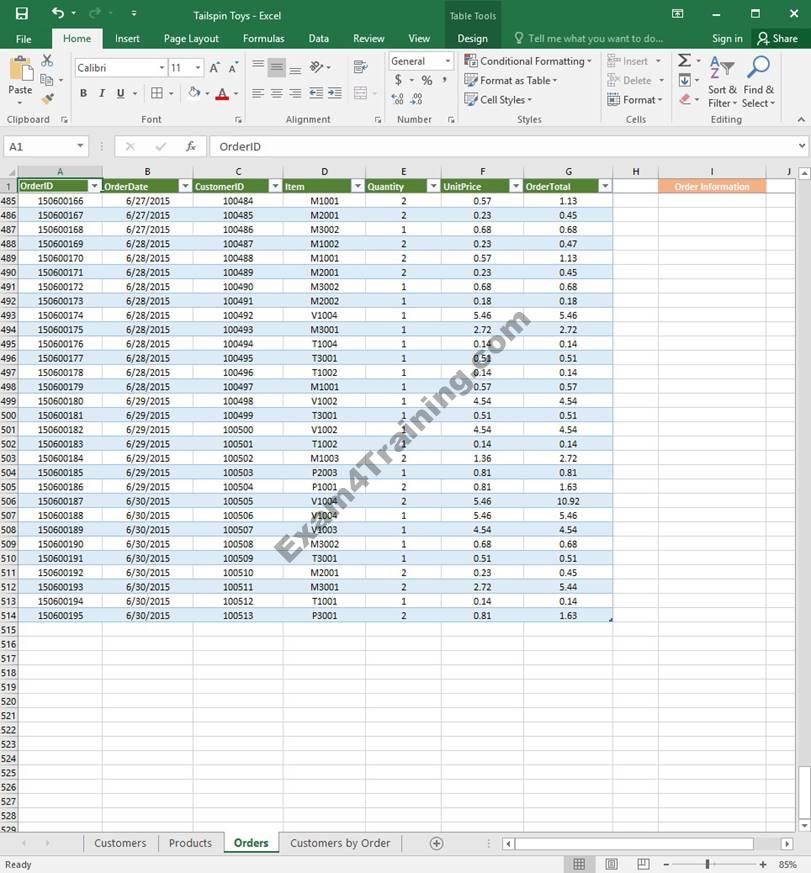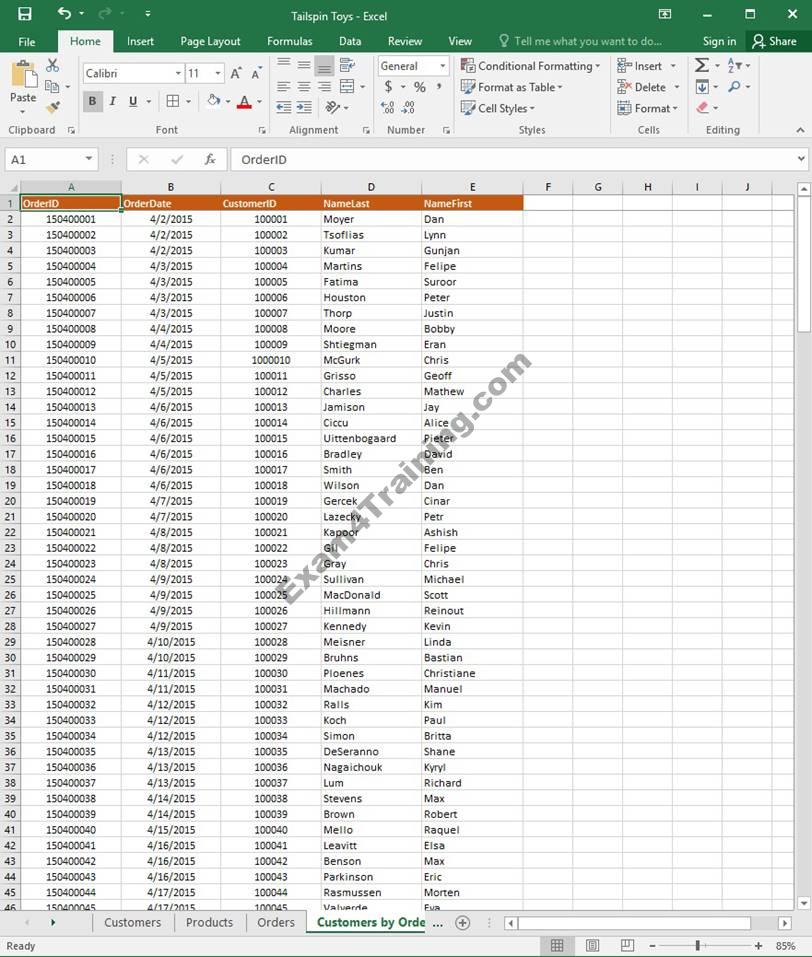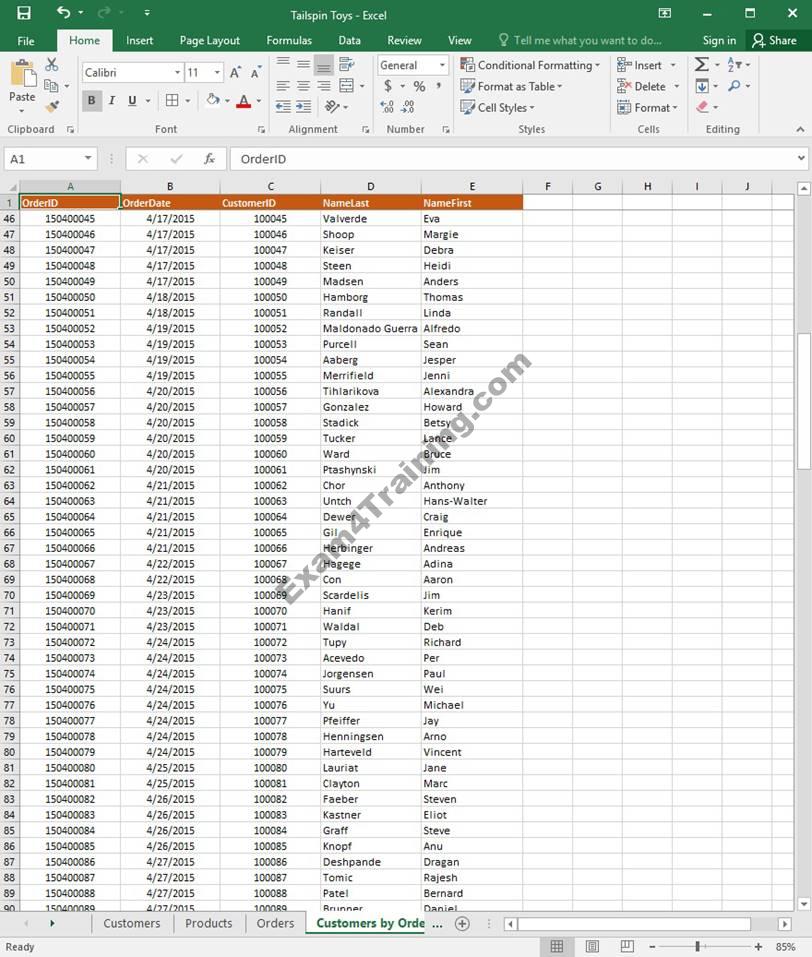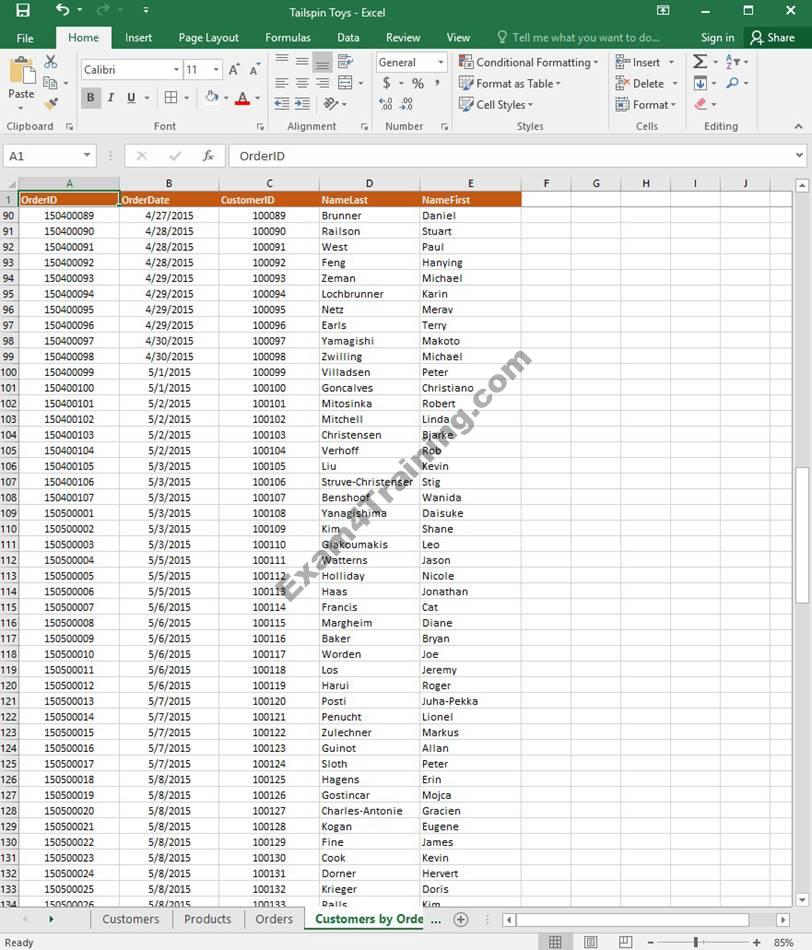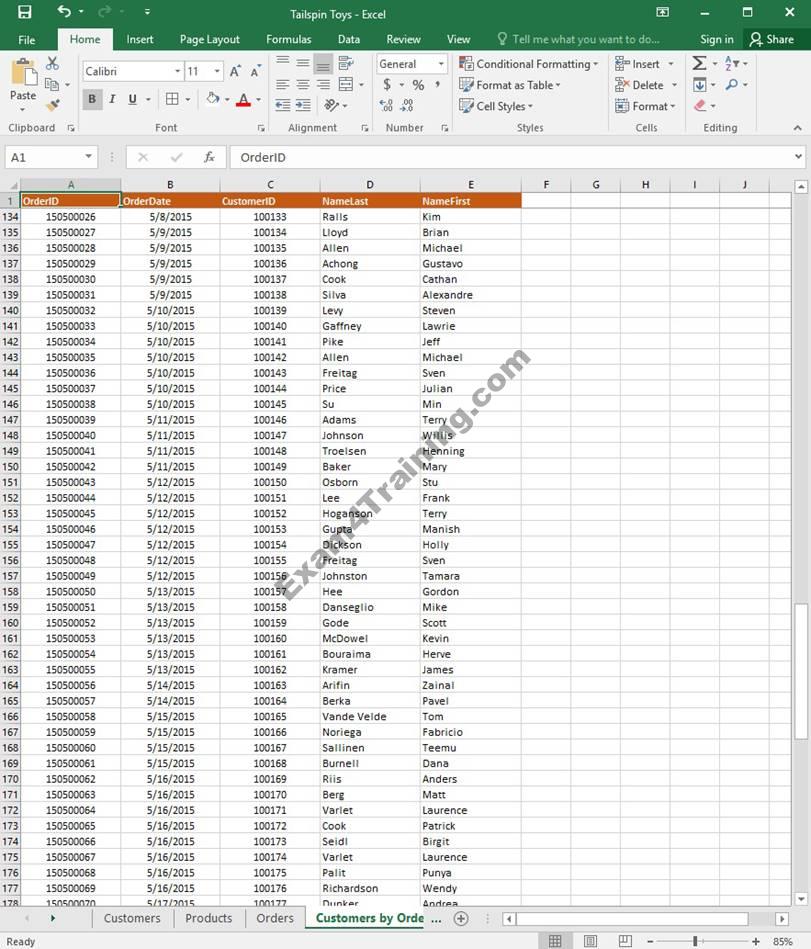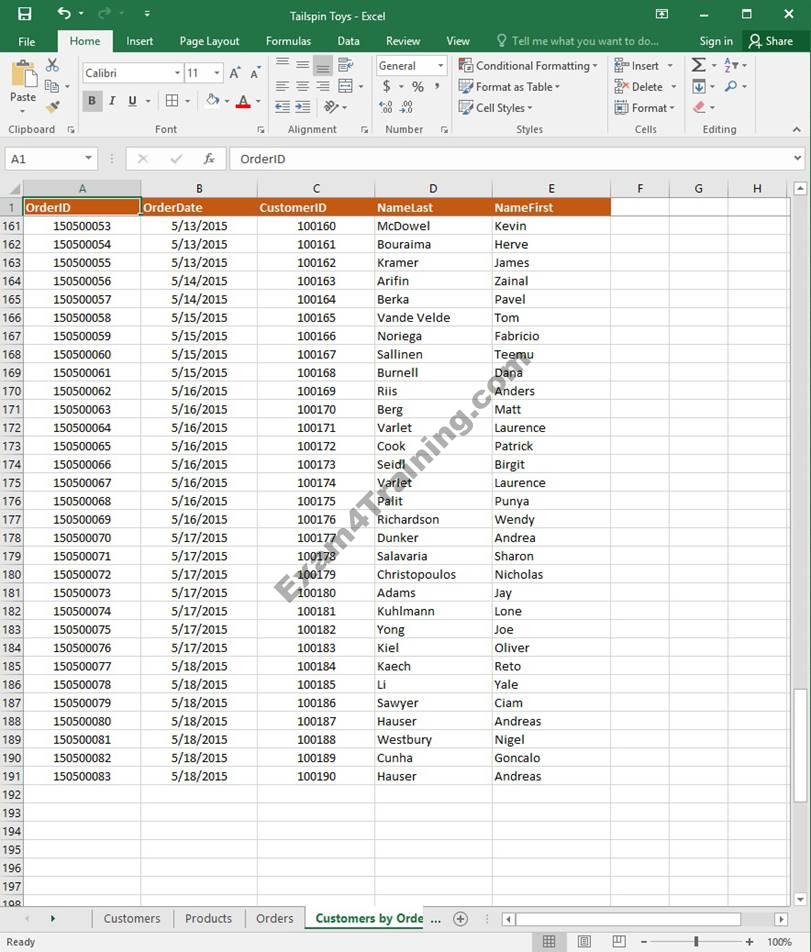 On the "Customers by Order" worksheet, use an Excel data tool to remove all records with duplicate "CustomerID" values from the table. Do not remove any other records.
Answer: See explanation below.