SIMULATION
Project 1 of 7: Tailspin Toys

Overview
You recently opened an online toy store. You have sold products to 500 individual customers. You are evaluating customer data and order data.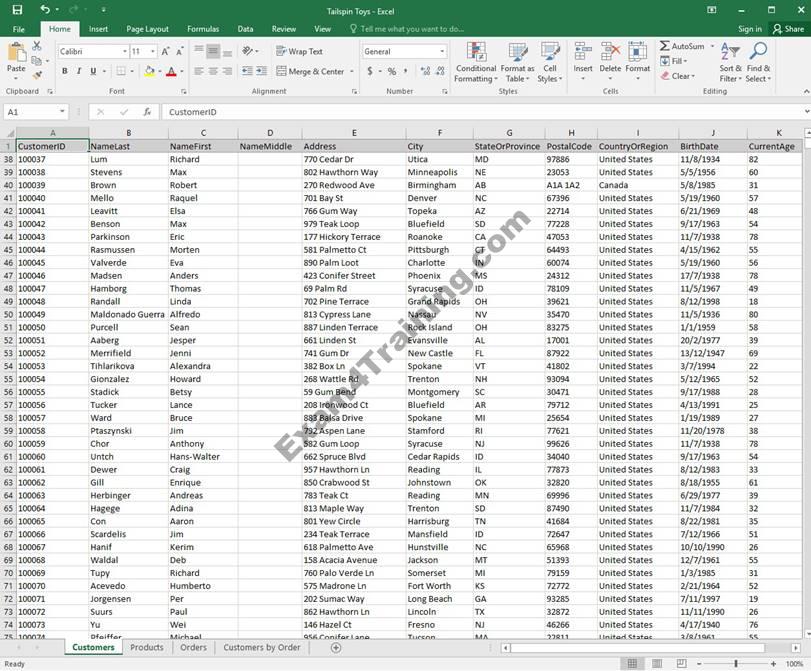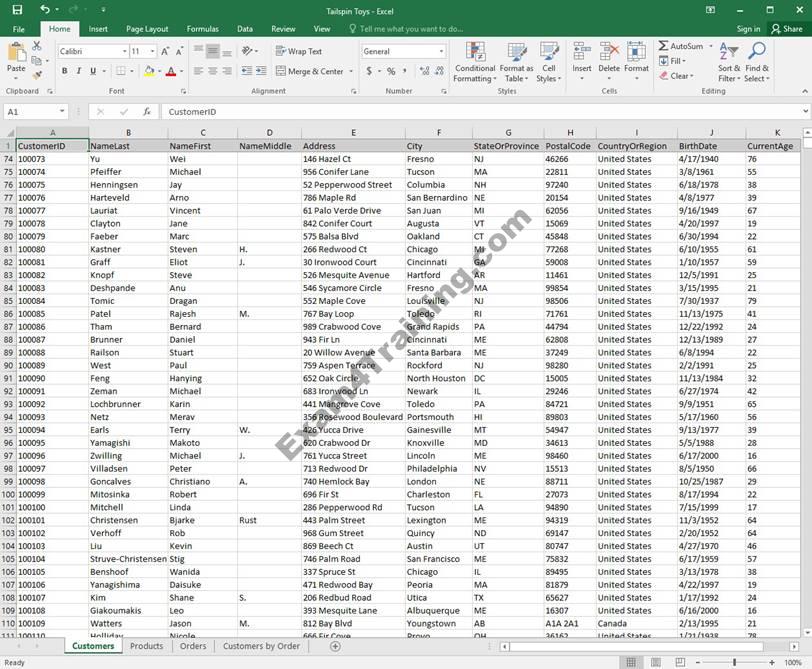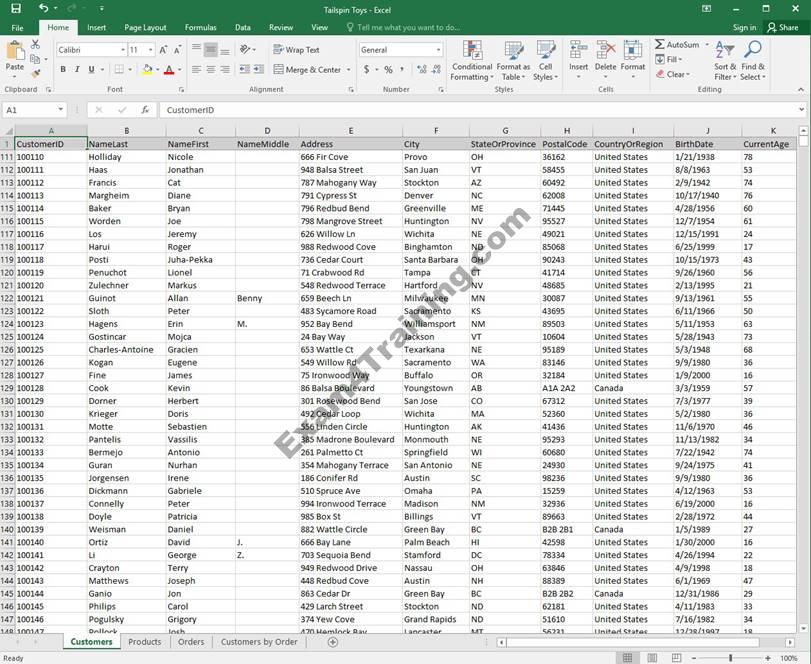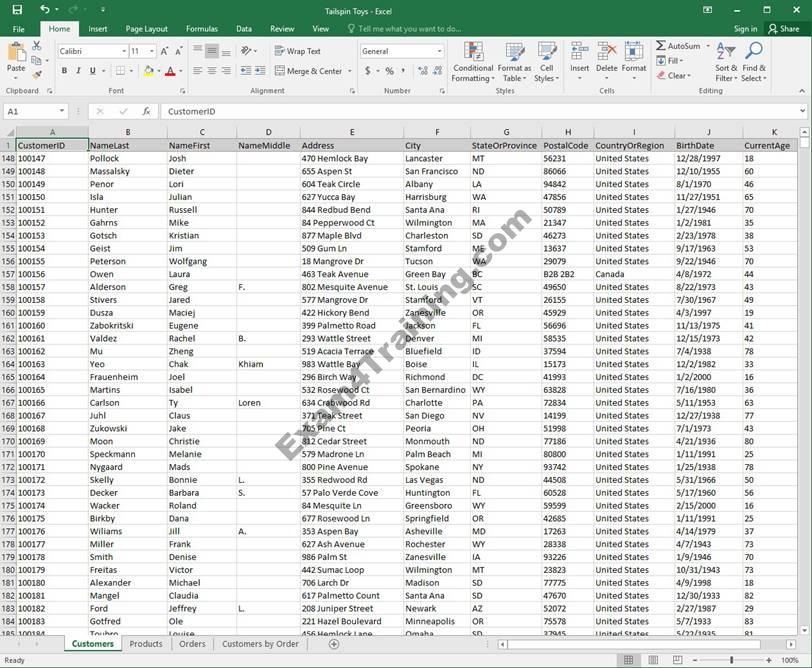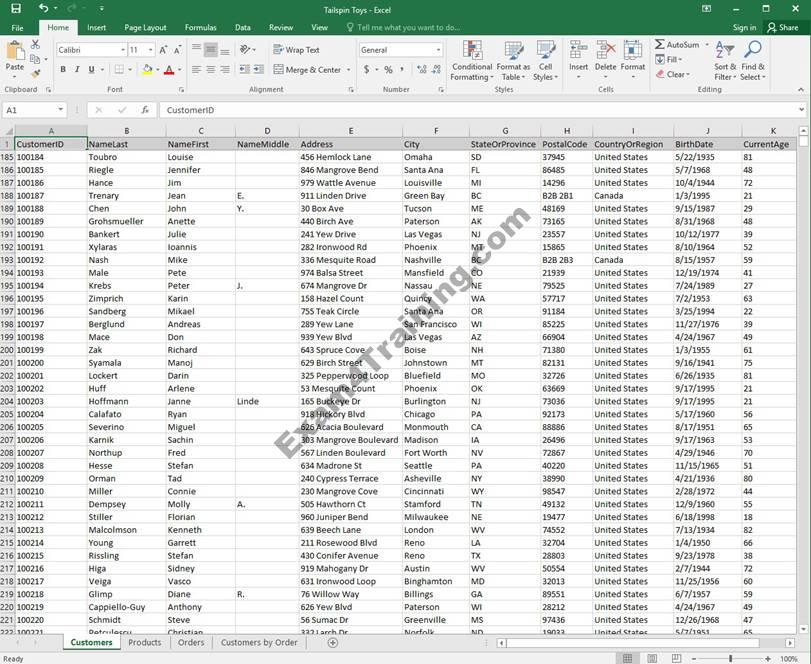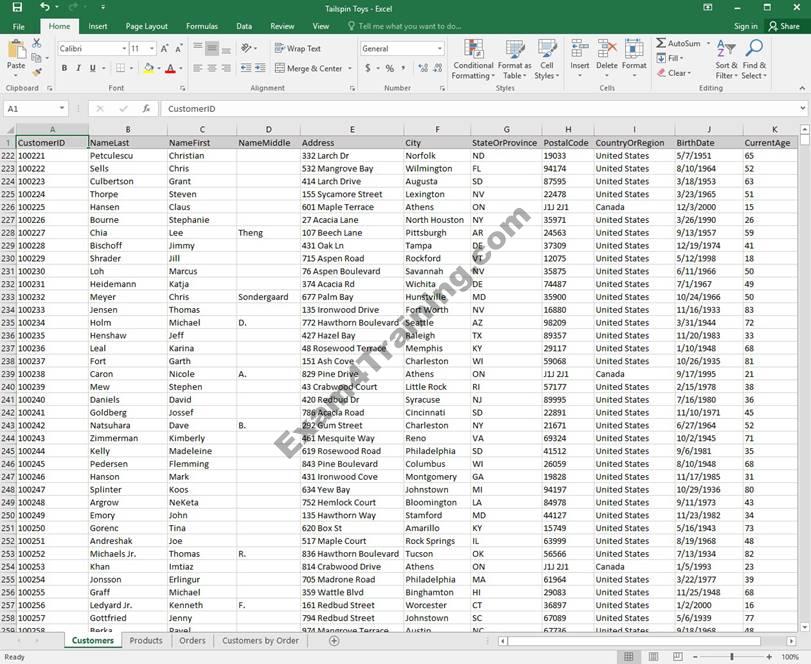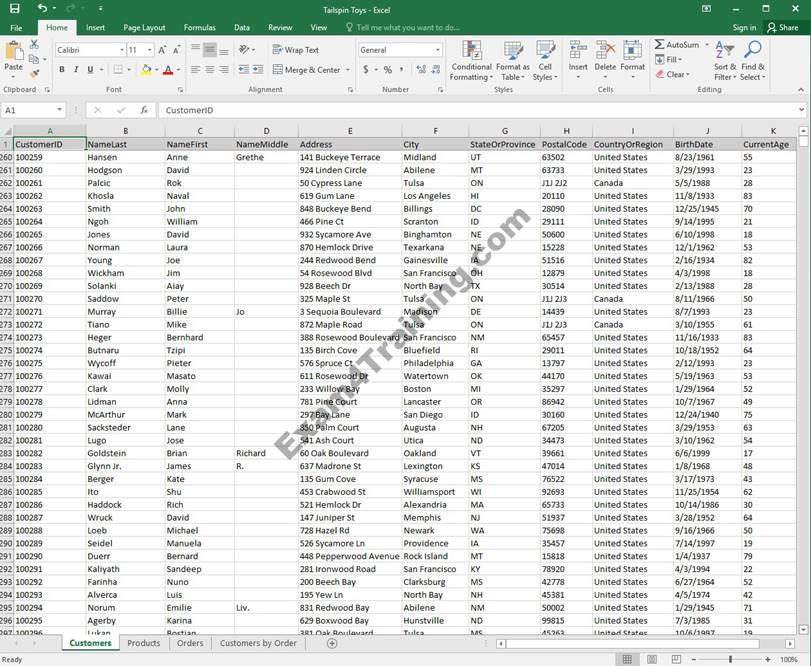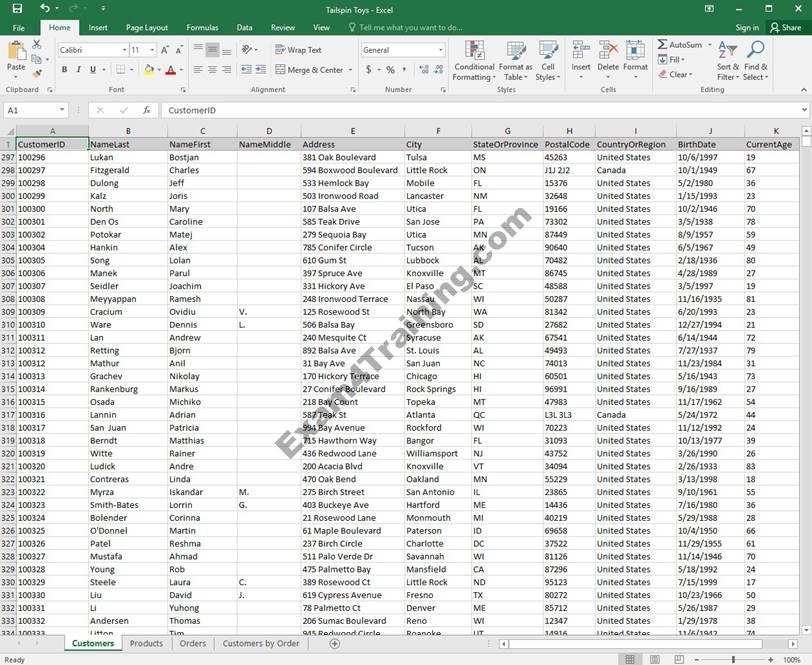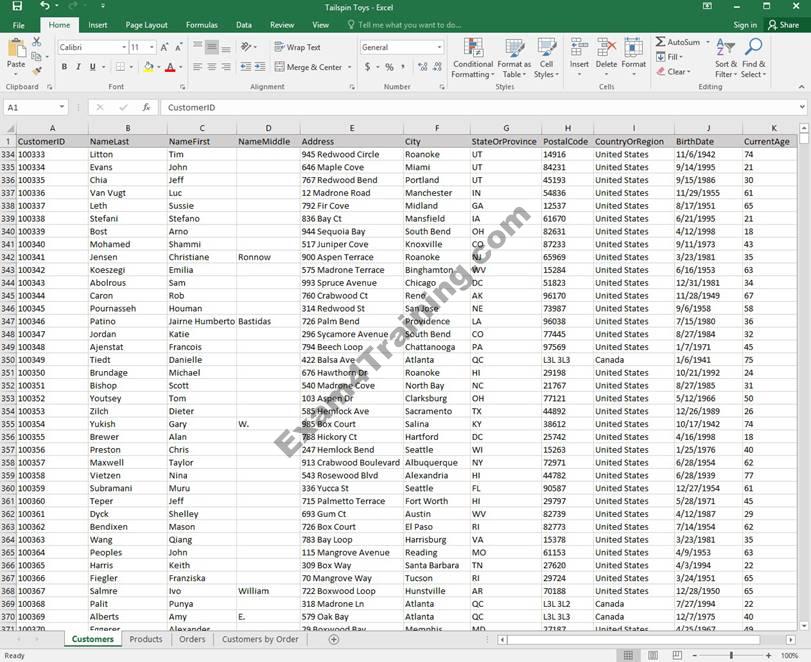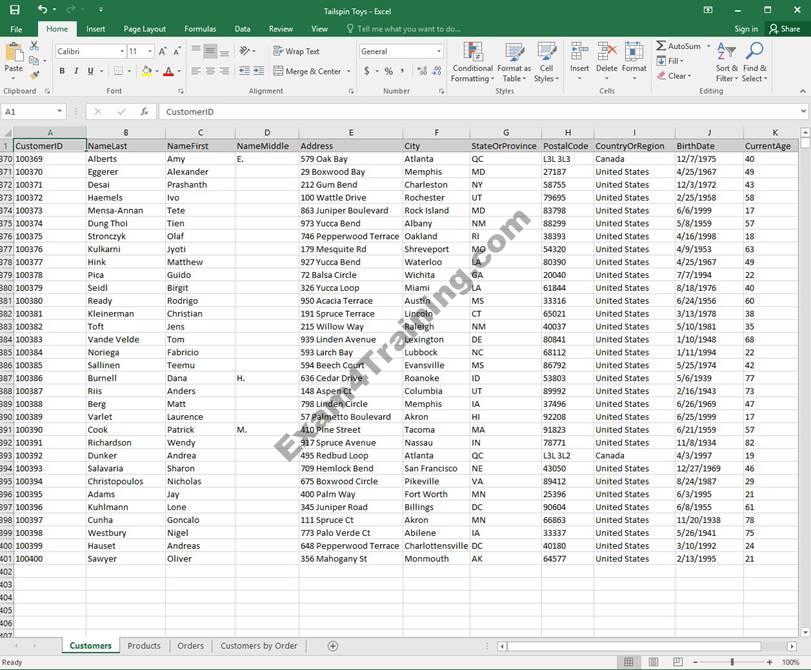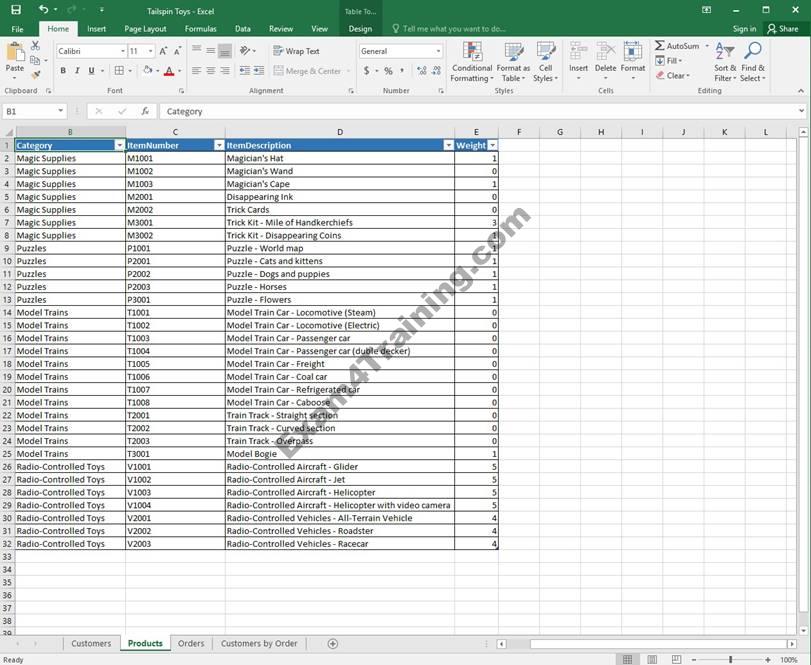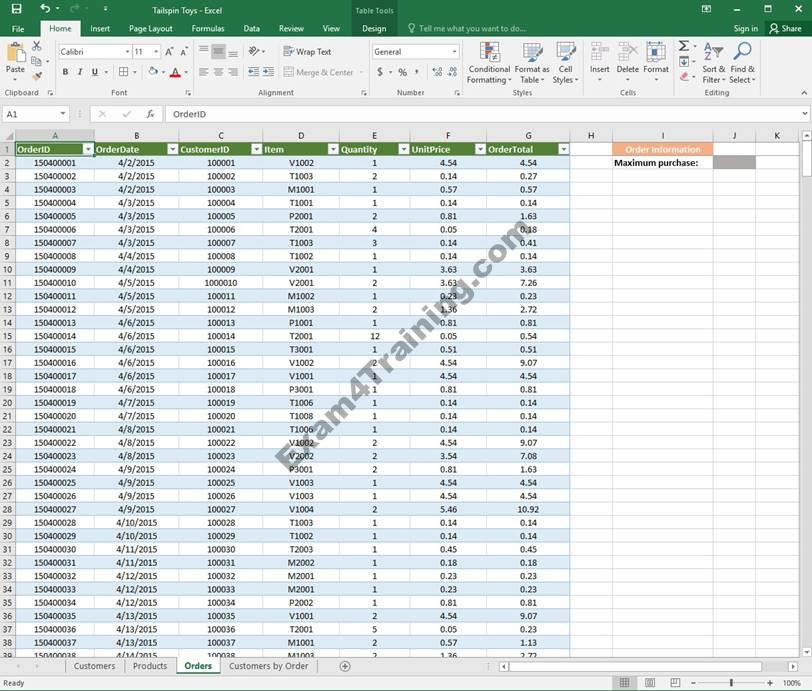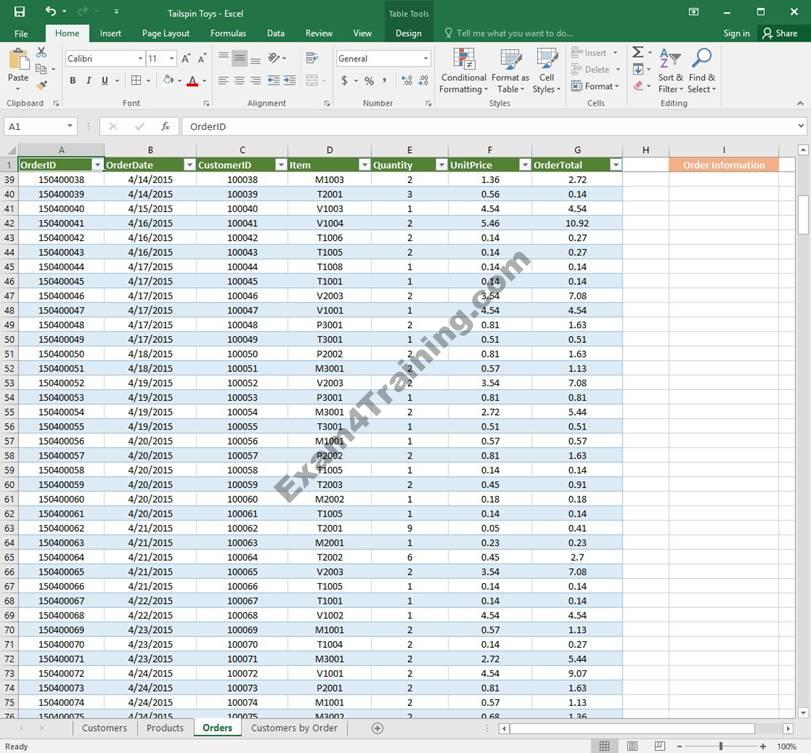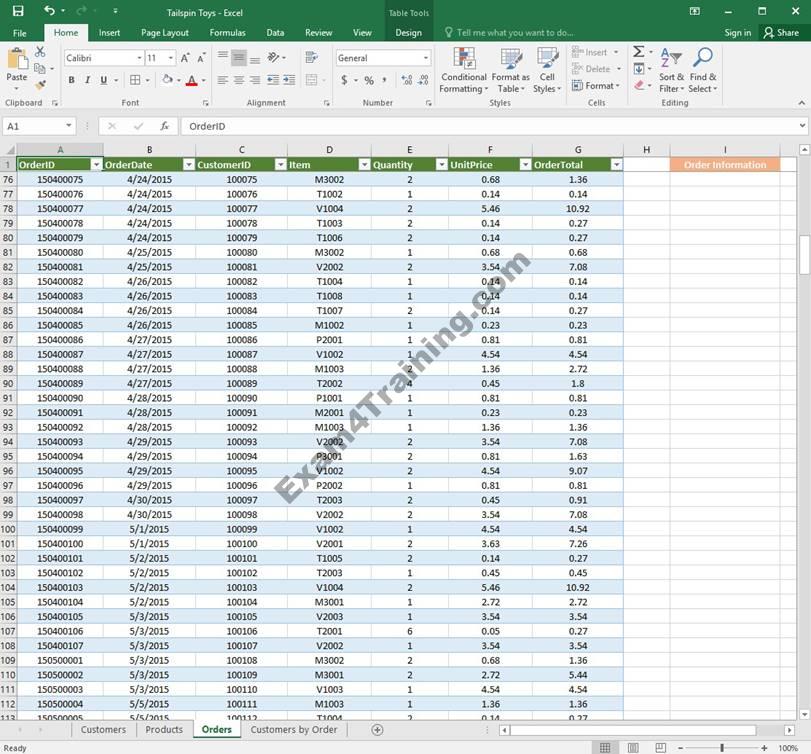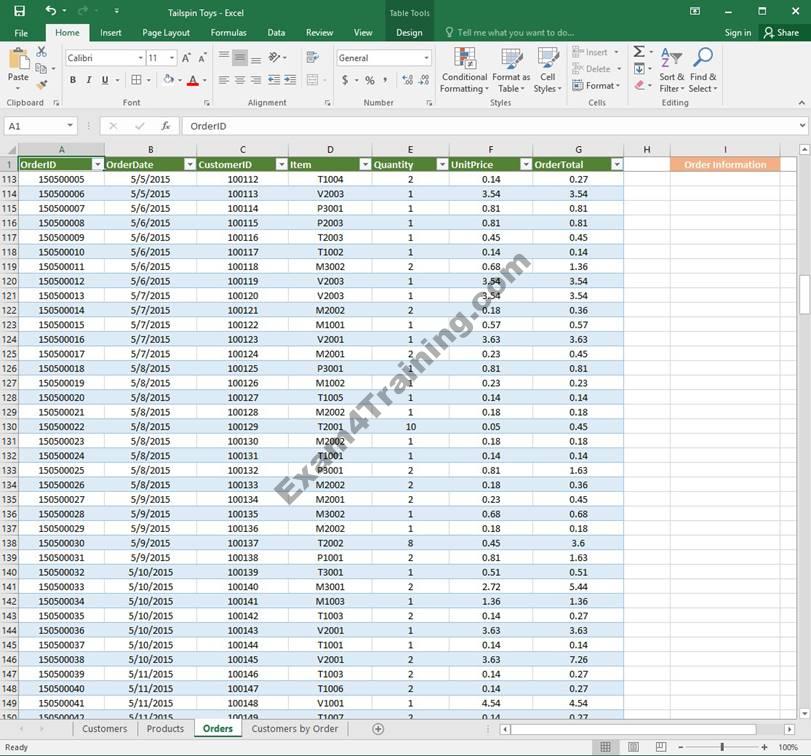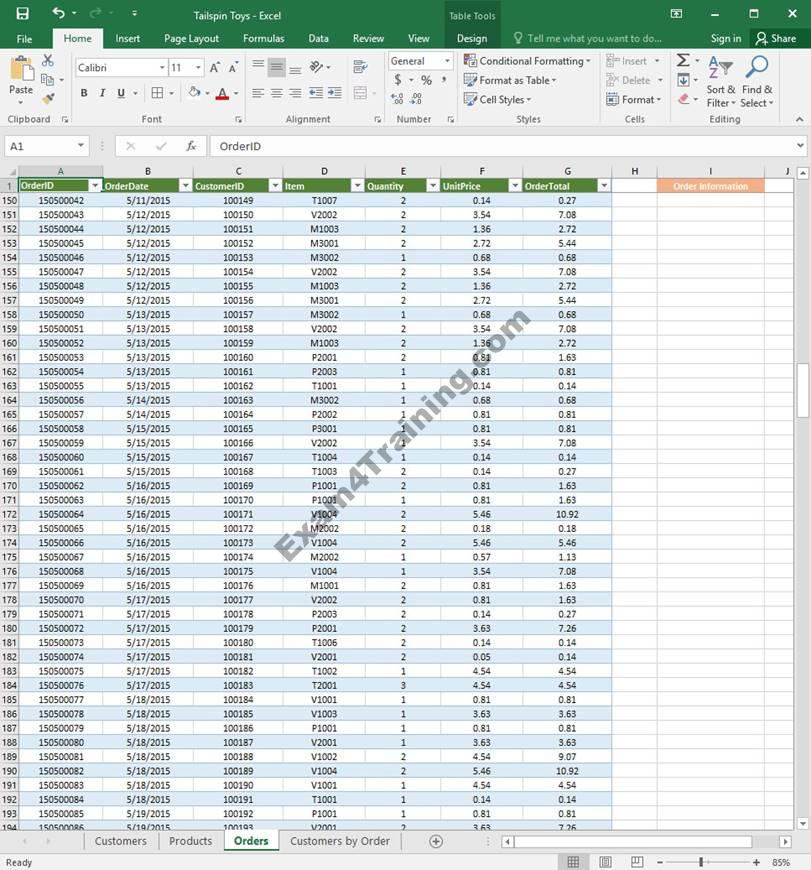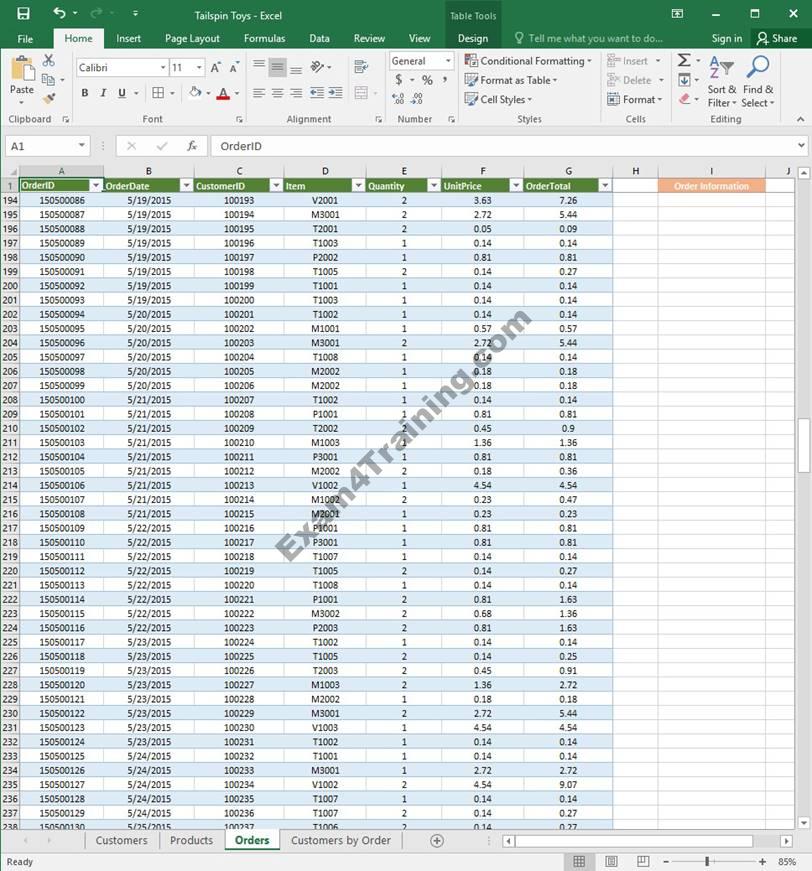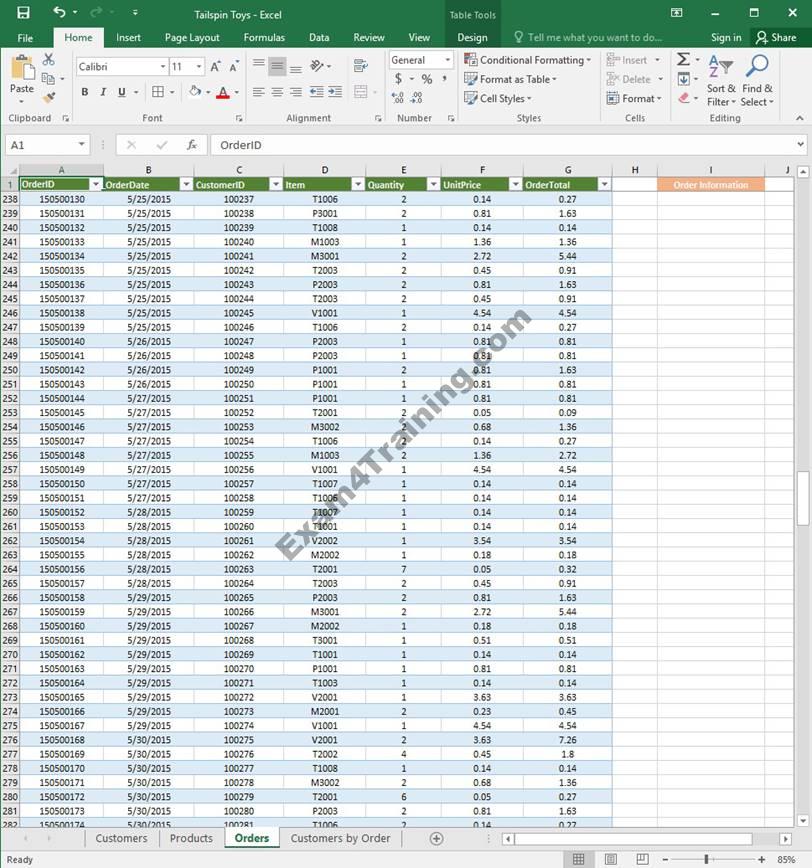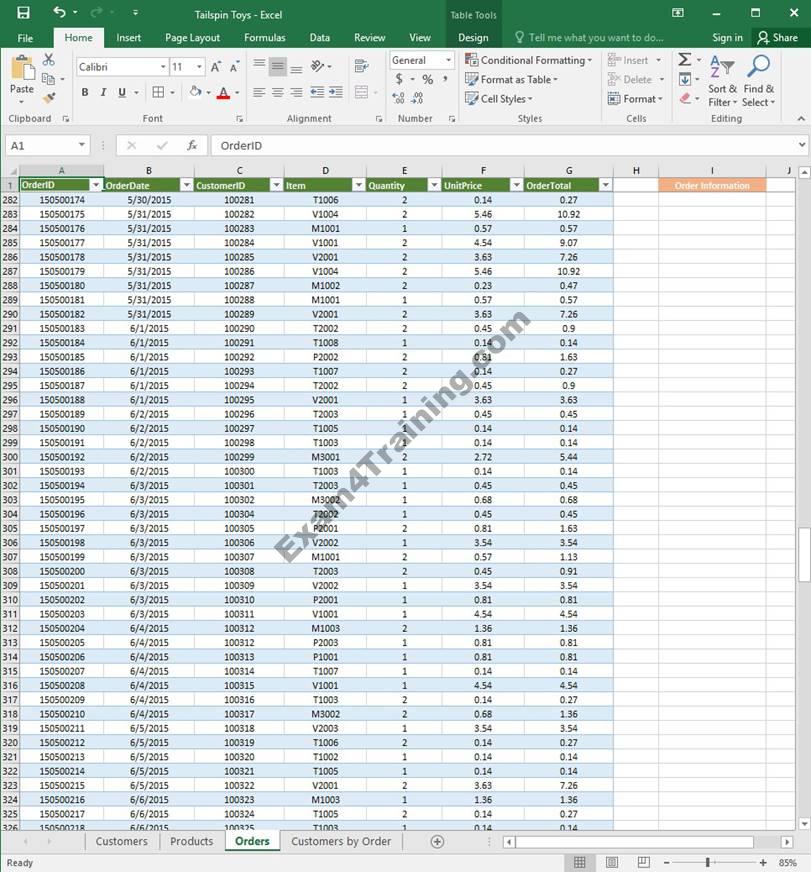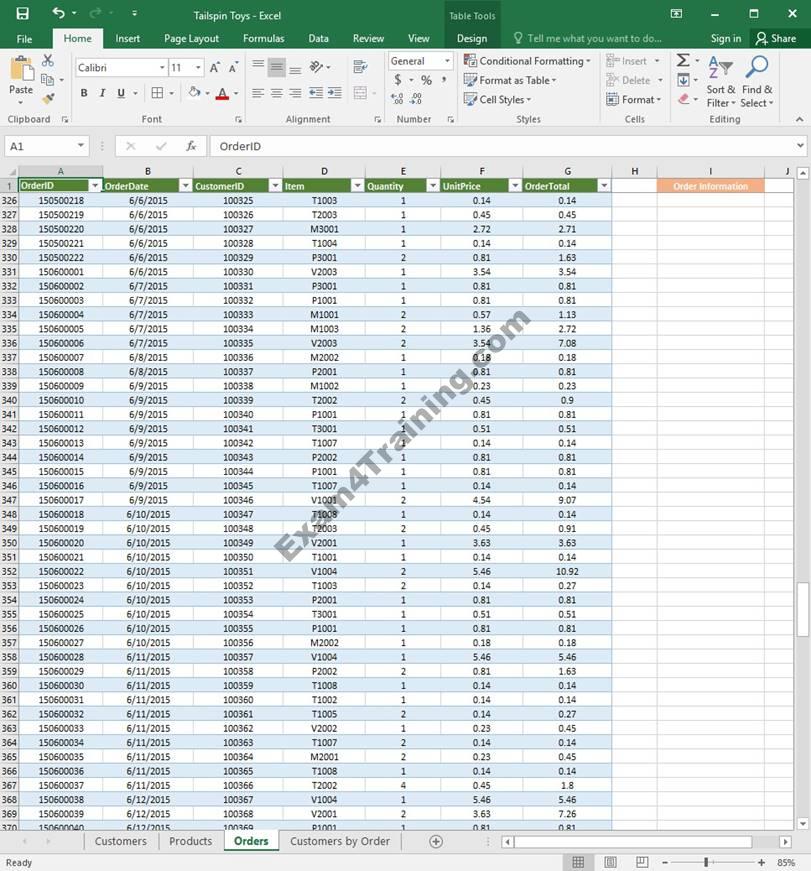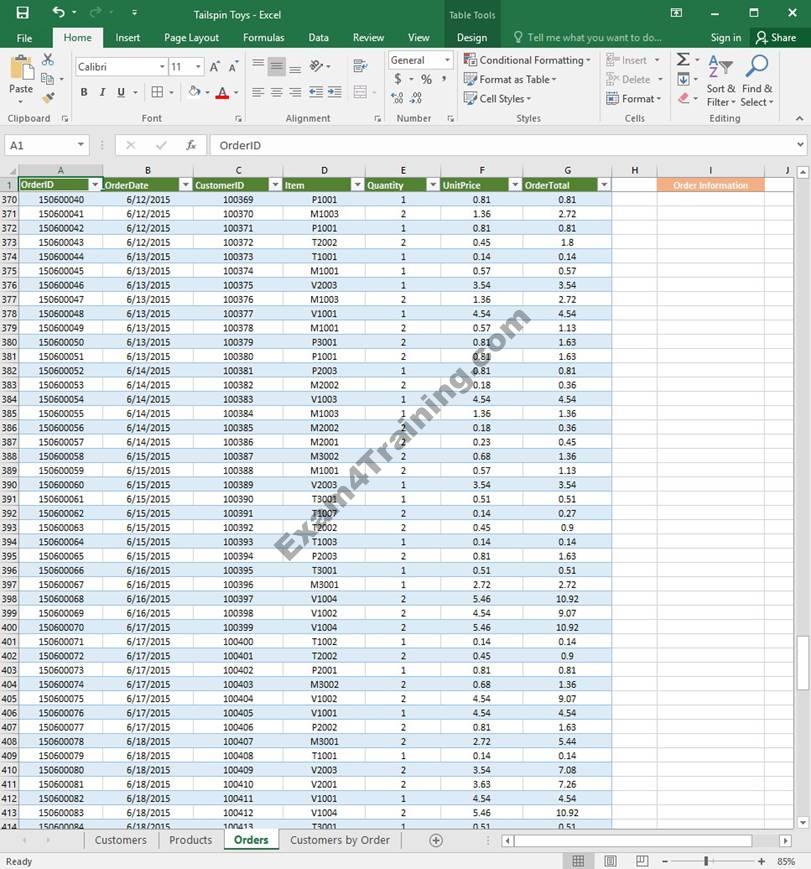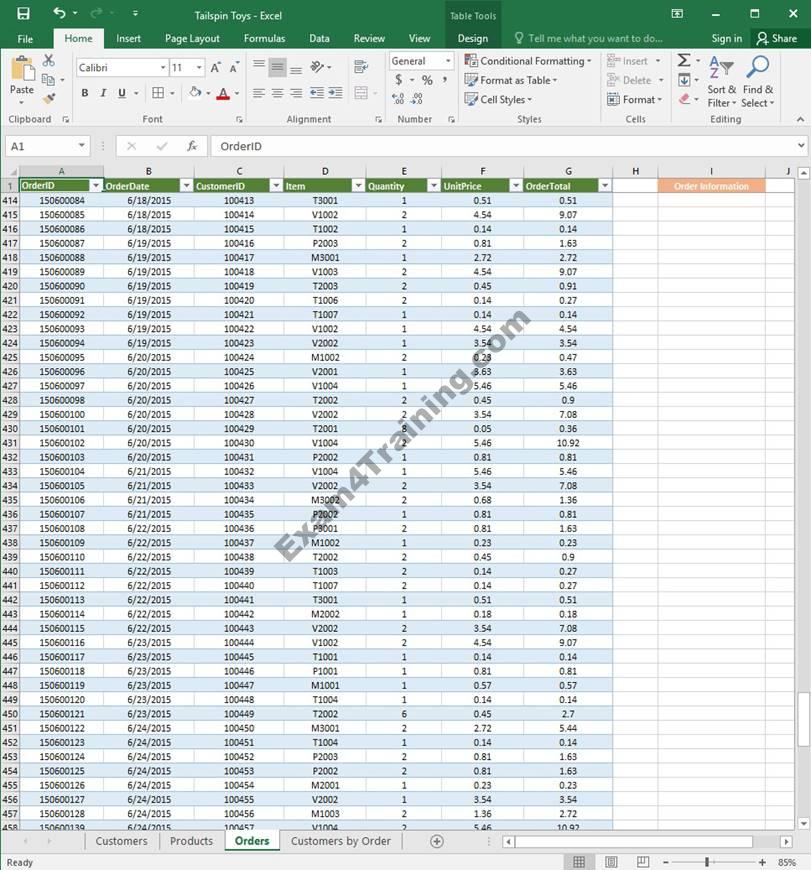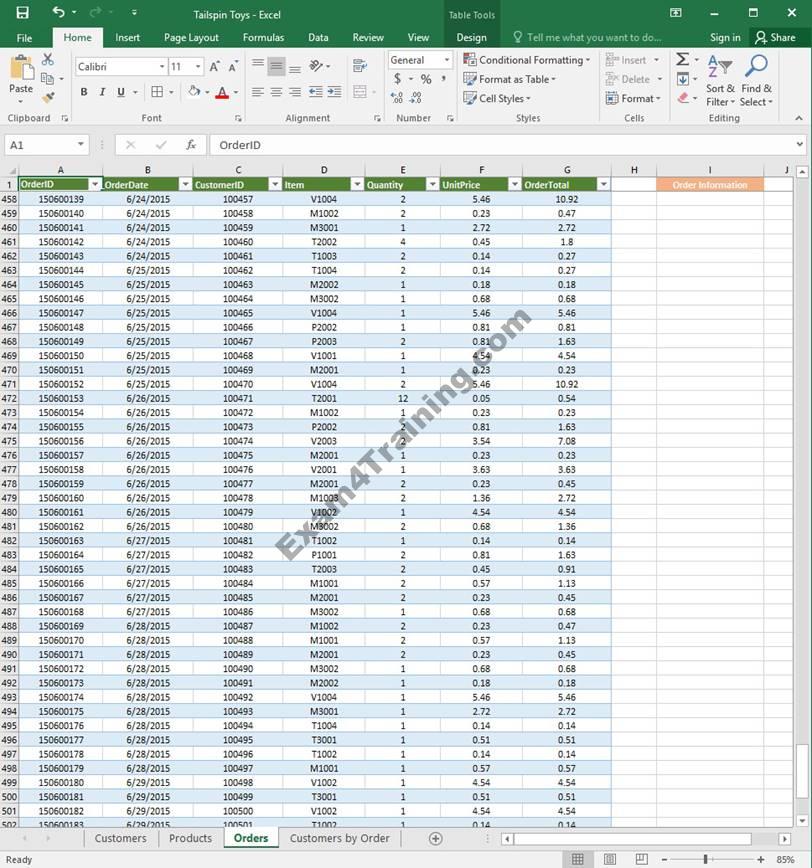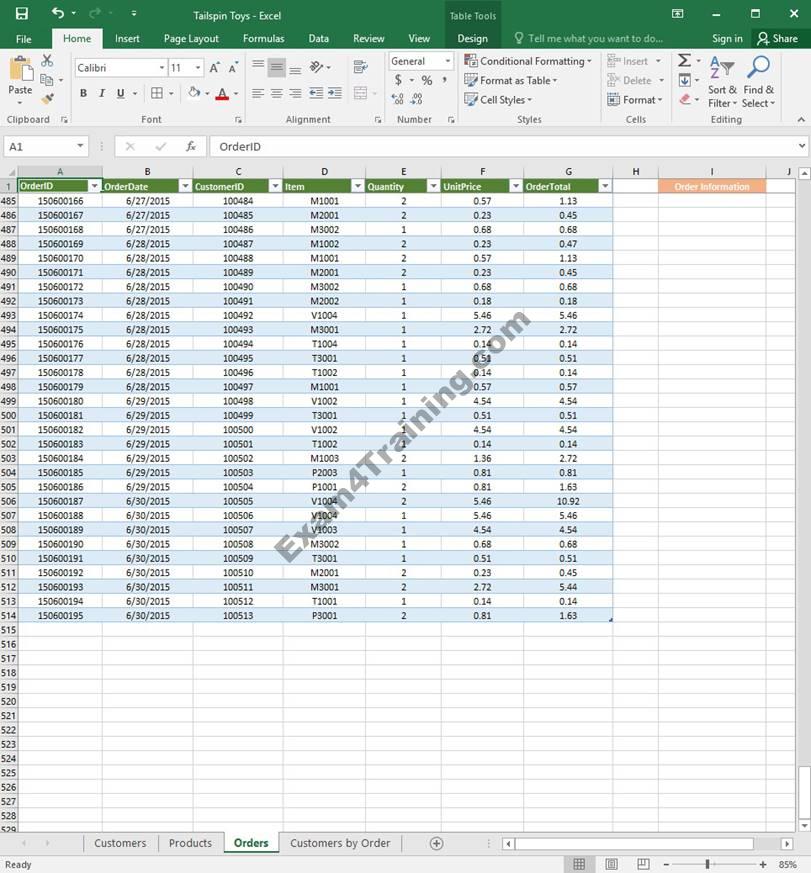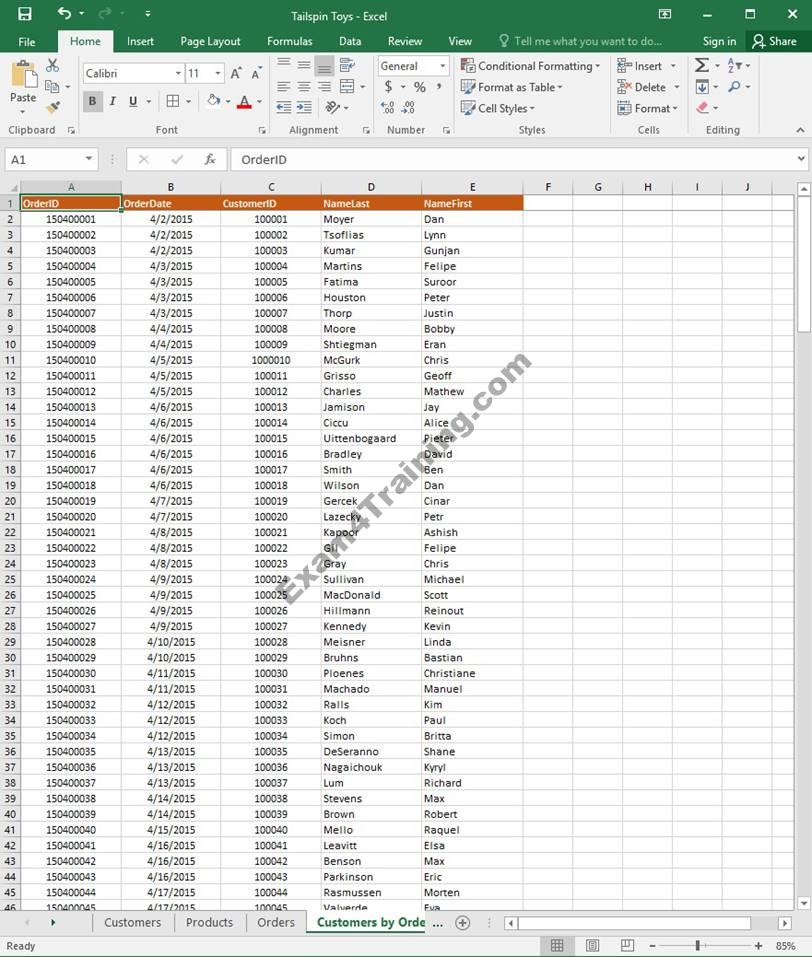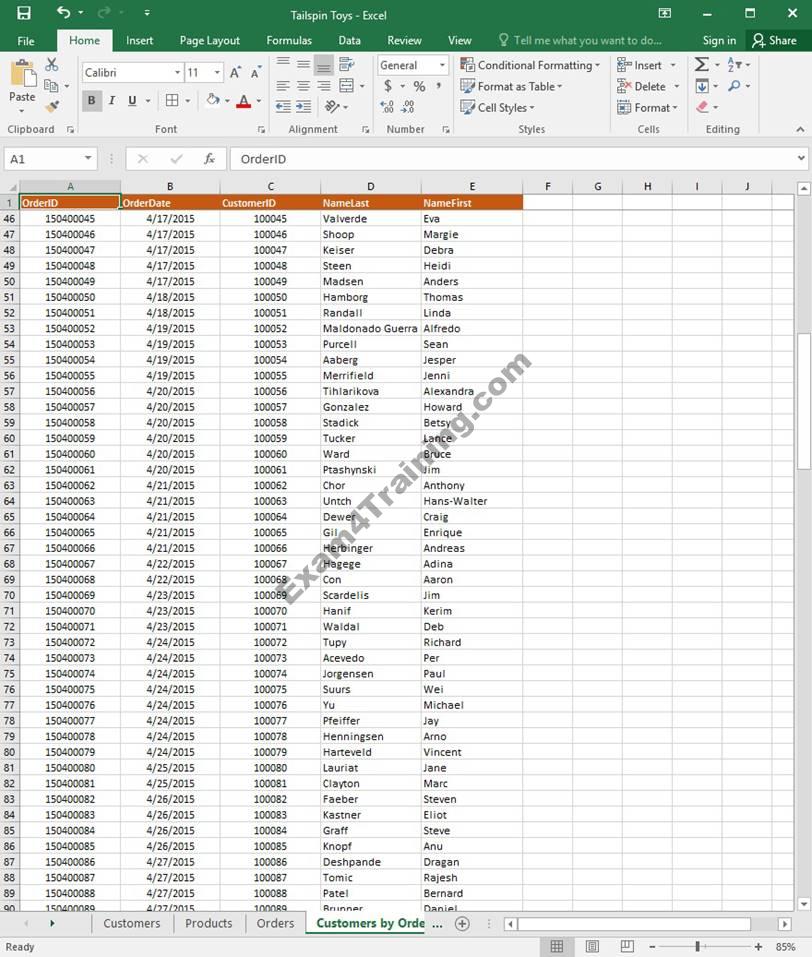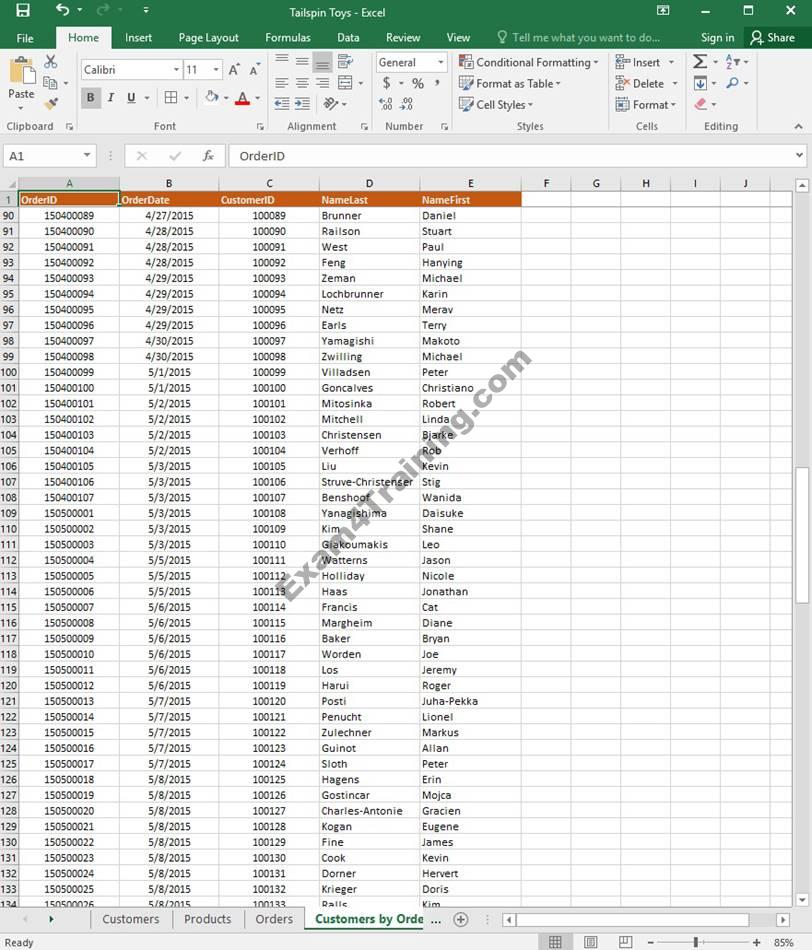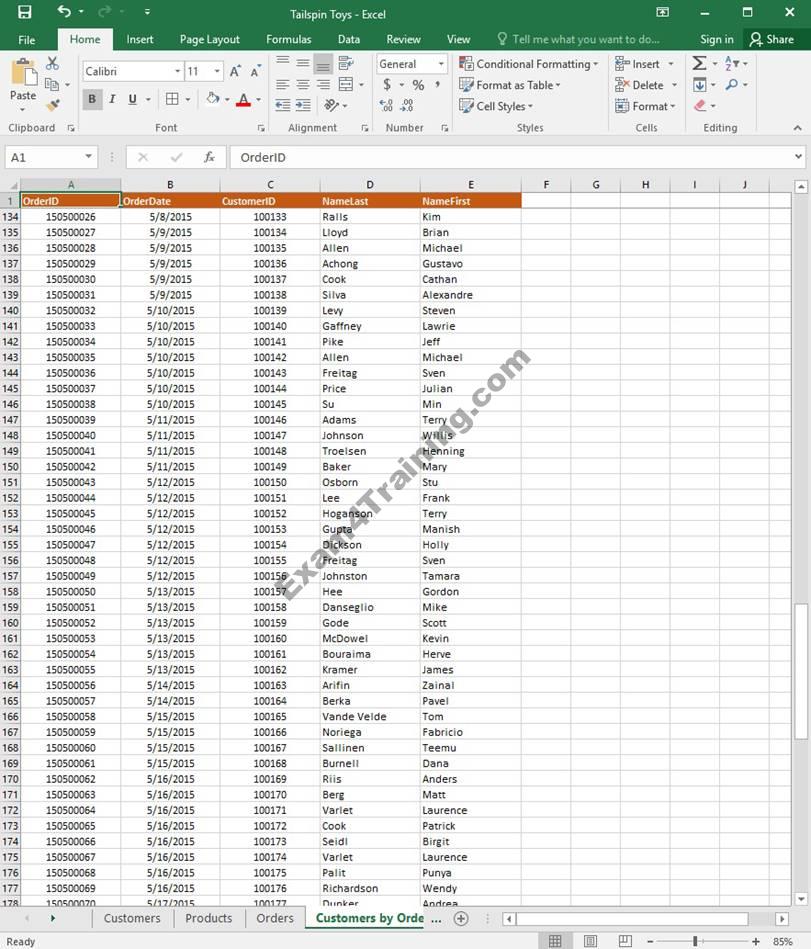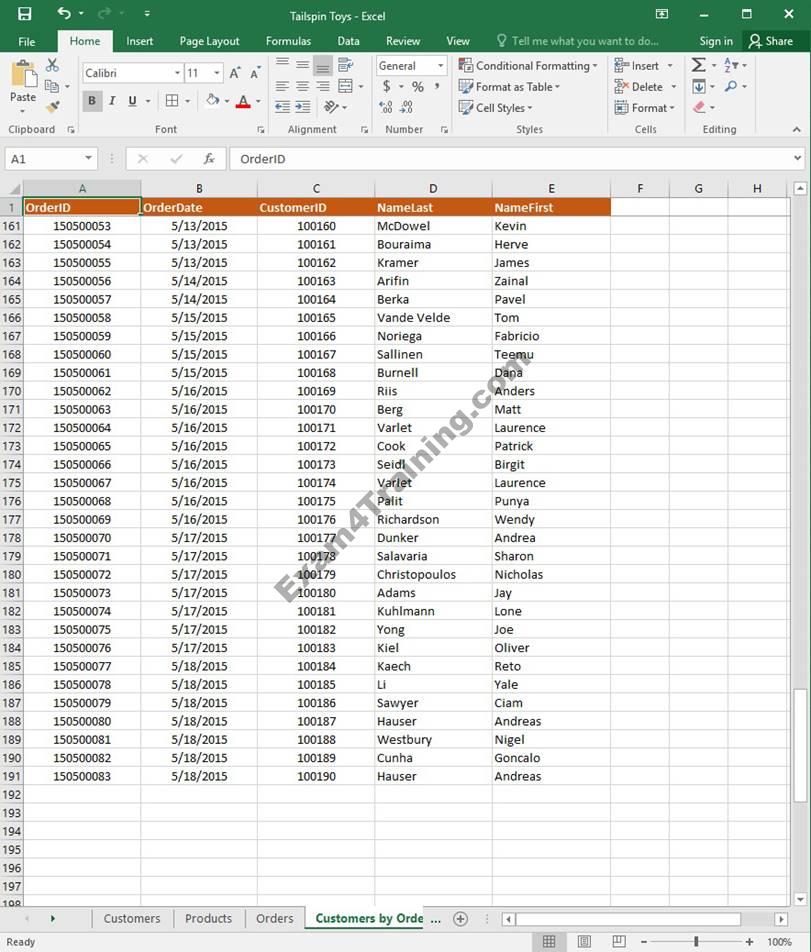 On the "Customers" worksheet, enter a formula in cell N2 that uses an Excel function to return the average age of the customers based on the values in the "CurrentAge" column.
Answer: See explanation below.