SIMULATION

Use the following login credentials as needed:

Azure Username: xxxxx

Azure Password: xxxxx

The following information is for technical support purposes only:

Lab Instance: 10543936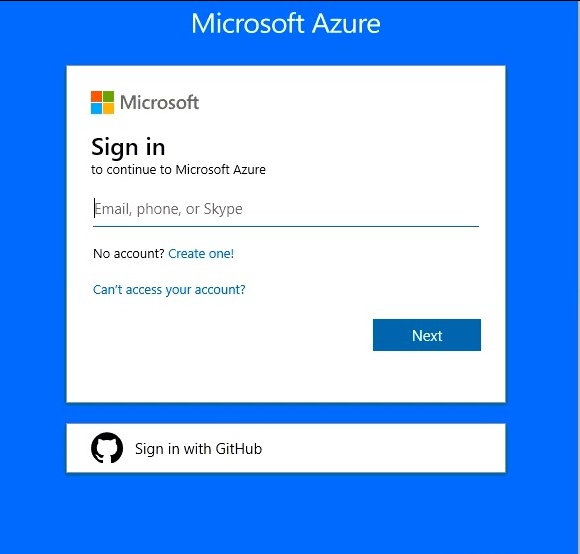 You need to create an Azure Storage account named account10543936.

The solution must meet the following requirements:

– Minimize storage costs.

– Ensure that account10543936 can store many image files.

– Ensure that account10543936 can quickly retrieve stored image files.

To complete this task, sign in to the Azure portal.
Answer: S

Create a general-purpose v2 storage account, which provides access to all of the Azure Storage services: blobs, files, queues, tables, and disks.