CORRECT TEXT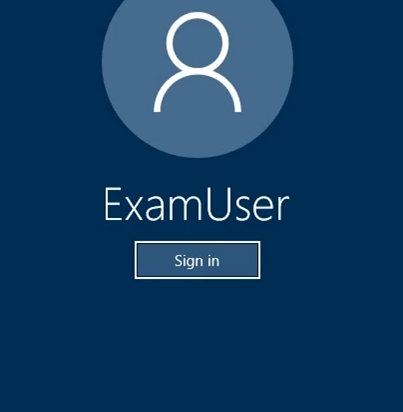 Use the following login credentials as needed:

Azure Username: xxxxx

Azure Password: xxxxx

The following information is for technical support purposes only:

Lab Instance: 10277521

You plan to query db3 to retrieve a list of sales customers. The query will retrieve several columns that include the email address of each sales customer.

You need to modify db3 to ensure that a portion of the email addresses is hidden in the query results.

To complete this task, sign in to the Azure portal.
Answer: