Refer to the exhibit.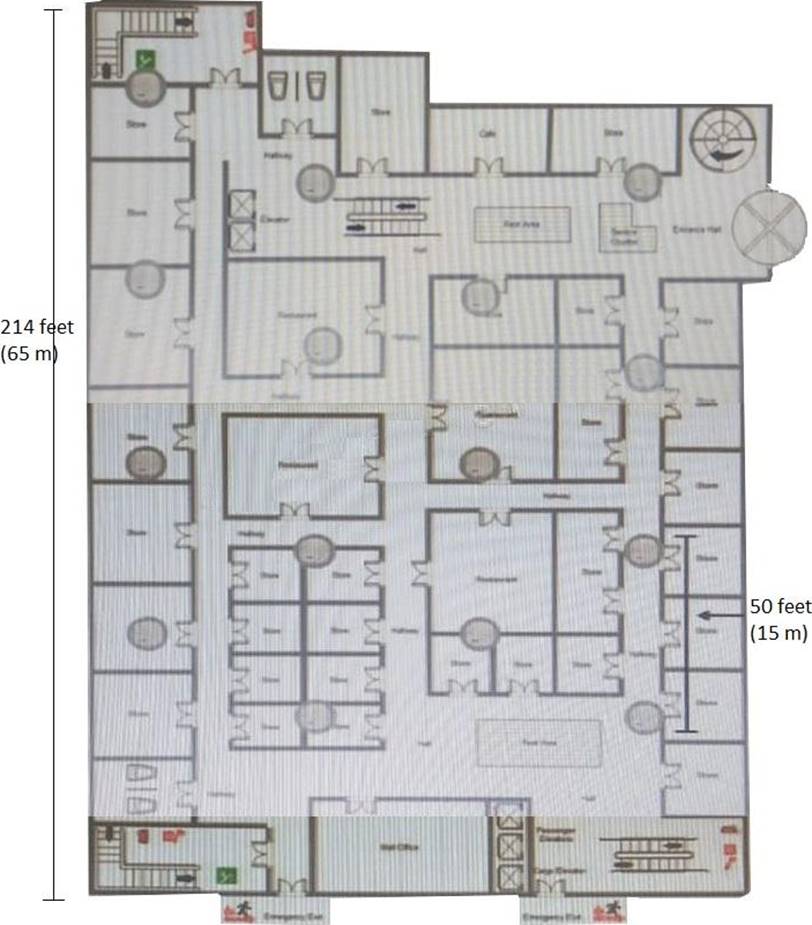 A mall has an existing Aruba solution with 15 AP-335s. The mall now wants to add Meridian and location-based services, in particular blue dot wayfinding. The customer plans to use the built-in beacon in the existing AP radios. These Meridian licenses have been proposed:

Which concern should the architect raise about this plan?
A . Separate beacons should be deployed to provide proper coverage for wayfinding.
B . Only the Blue Dot Nav license is required to meet the customer requirements.
C . The customer requires wireless sensors to manage the beacons in the AP radios.
D . The existing AP radios do not support beacon functionality.
Answer: A