Refer to the exhibit.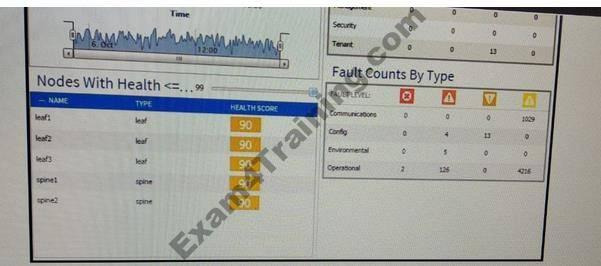 Health score can be aggregated for a variety of areas such as for the system infrastructure tenants application or services which health score level is the exhibit from APIC GUI an example of?
A . Tenant
B . Pod
C . Managed object
D . system
Answer: B

Explanation:

Doubt: Some experts say B while some go for C.