Refer to the exhibit.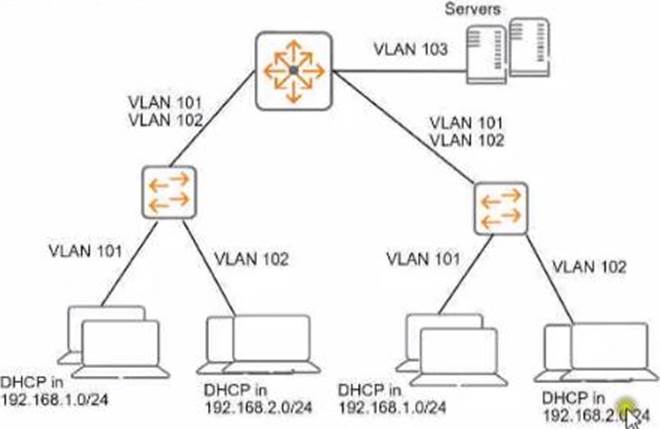 You need to ensure that only management stations in subnet 192.168.1.0/24 can access the ArubaOS-Switches' CLI. Web Ul. and REST interfaces. The company also wants to let managers use these stations to access other parts of the network.

What should you do?
A . Establish a Control Plane Policing class that selects traffic from 192.168 1.0/24.
B . Specify 192.168.1.0.255.255.255.0 as authorized IP manager address
C . Configure the switch to listen for these protocols on OOBM only.
D . Specify vlan 100 as the management vlan for the switches.
Answer: A