Topic 1, Alpine Ski house
Case Study

Exhibit.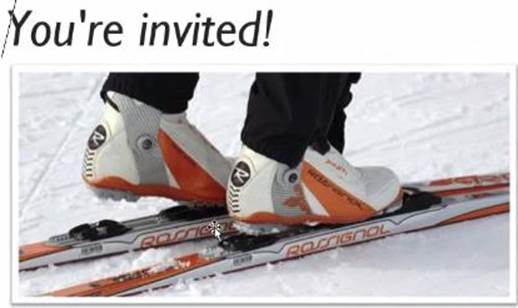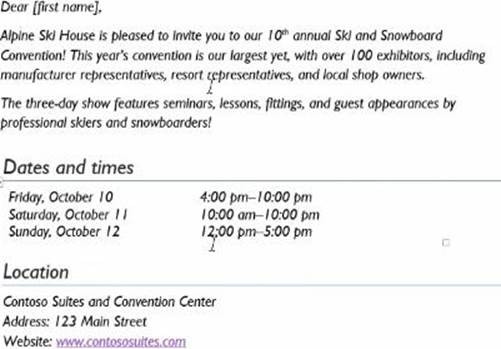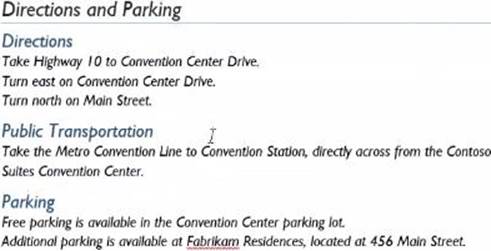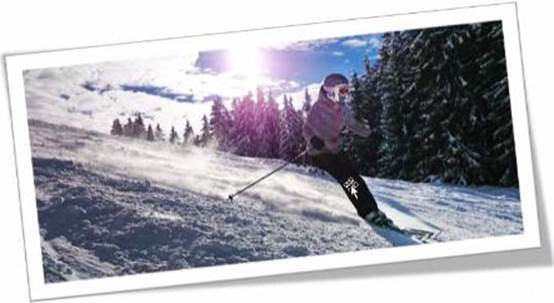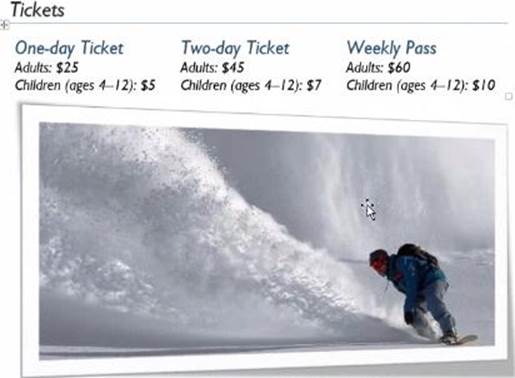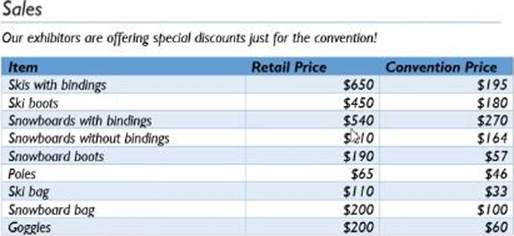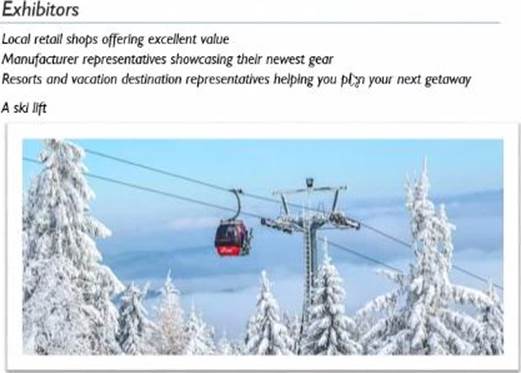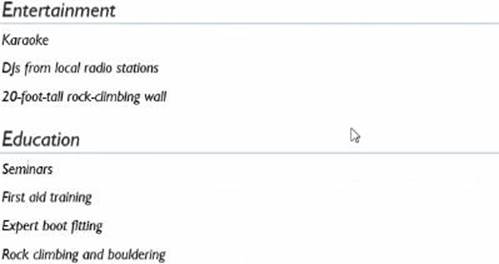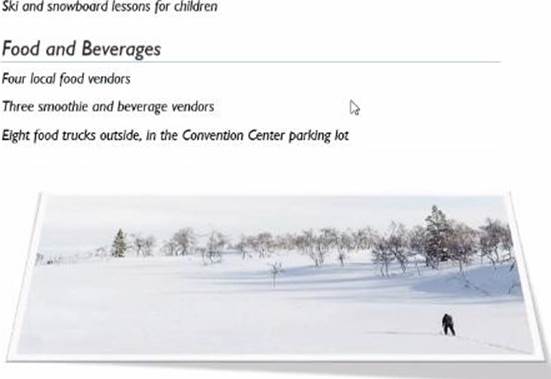 CORRECT TEXT

Create a mail merge recipient list that contains one entry with the first name "Paula" and the last name "Bento". Save the list in the default folder as "Snowboarders*. Leave the field structure of the recipient list intact.
Answer: ✑ Click the Mailings tab.

✑ Click the Start Mail Merge button.

✑ Select Step-by-Step Mail Merge Wizard.

The Mail Merge pane appears on the right, ready to walk you through the mail merge.

✑ Select a type of document to create.

✑ Click Next: Starting document.