Click the exhibit button.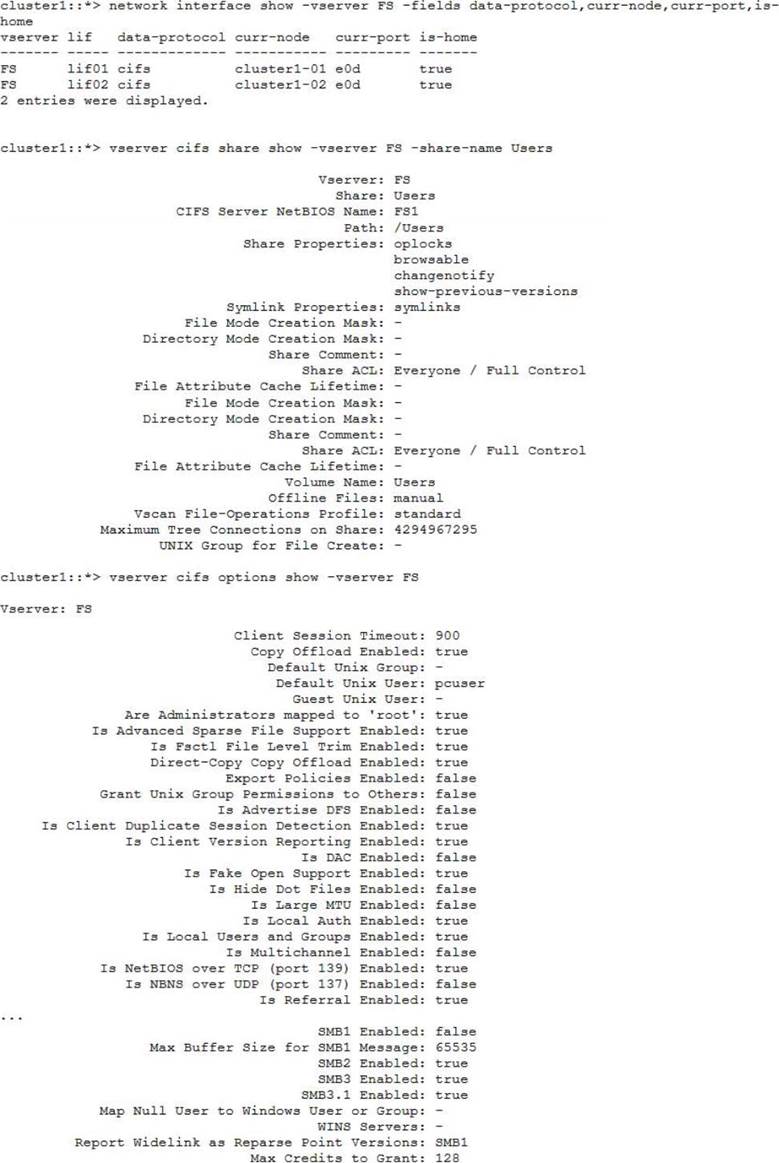 Referring to the exhibit, which change is required to enable the CIFS Autolocation function for the Users share?
A . Edit the CIFS share's properties to remove the changenotify property.
B . Re-create the LIFs to allow both CIFS and NFS protocols.
C . Change the CIFS share's Symlink Properties parameter to symlinks.
D . Modify the CIFS server's option to enable SMB multichannel.
Answer: C